Botanica de Materia Medica exhibition opening night
Join us for the opening night of our exhibition Botanica de Materia Medica.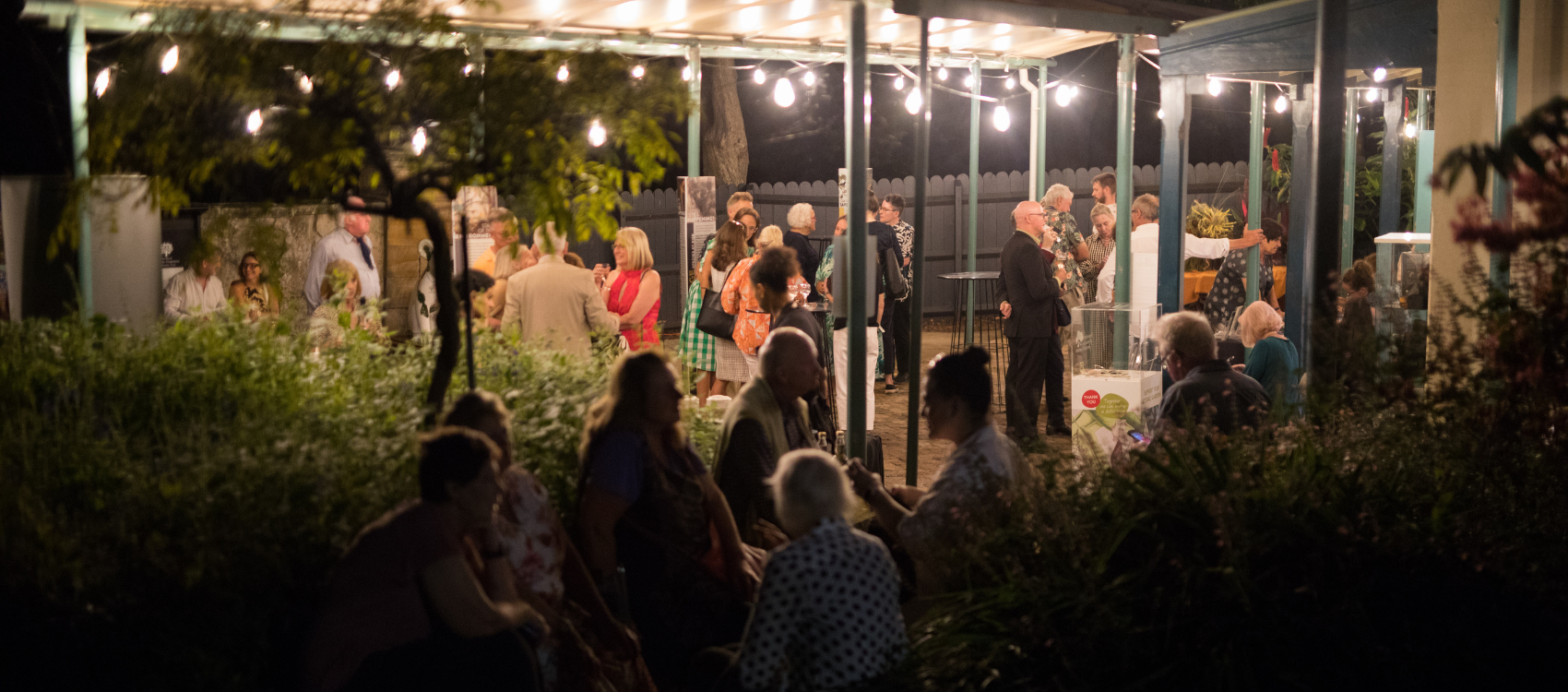 place
Location
Lion Gate Lodge, Royal Botanic Garden Sydney
attach_money
Price
$65 per person (early bird)
$55 Foundation & Friends members

Join us for the opening night of Botanica de Materia Medica.
Since 1999, Foundation and Friends of the Botanic Gardens has held an annual botanic art exhibition at the Sydney Gardens.
For many of you it has become an annual pilgrimage to enjoy the works and ambience of the Gardens. You'll get the opportunity to mingle with the artists and curators, enjoy Taylors wines along with delicious canapes, and shop for exquisite pieces before the general public in the beautiful surrounds of Lion Gate Lodge.
The exhibition, Botanica, showcases the truly exceptional and internationally recognised work of Australian botanical artists. At the same time we endeavour to introduce new and emerging artists.
Traditional botanic art is European, usually in watercolour and must be scientifically accurate. This year we are looking at Botanica de Materia Medica - plants that heal - and welcoming both traditional and wider artistic interpretations of this theme and in a broader range of mediums. We hope it will prove to be an interesting experience for you.
The exhibition raises funds supporting the scientific works and infrastructure of the Gardens.
Your support enables the Gardens to protect our unique plant life from an uncertain future and inspires the community to invest in plant conservation.
We're delighted to announce that Laura Tingle, renowned journalist and author will be opening proceedings. Denise Ora, Chief Executive of the Botanic Gardens of Sydney, will also be attending.

Discover more Foundation & Friends talks, walks and workshops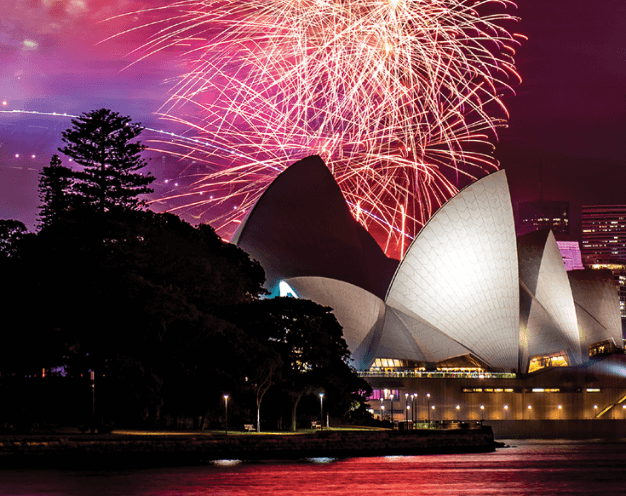 Royal Botanic Garden Sydney
Foundation and friends, Concerts and celebrations, Family and kids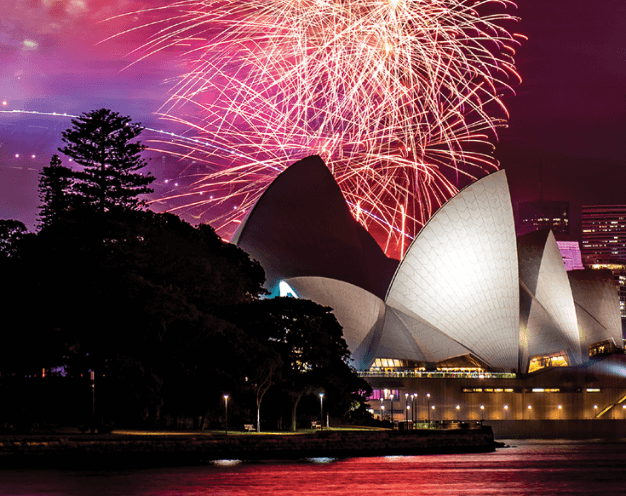 Royal Botanic Garden Sydney
Foundation and friends, Concerts and celebrations, Family and kids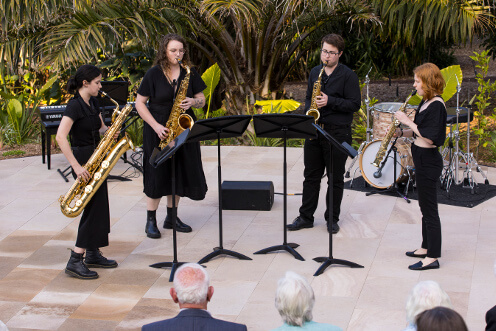 Royal Botanic Garden Sydney
Every Tuesday until 24 October
Concerts and celebrations