Climate solutions you wish you knew about
Join a panel of scientists whose research explores the world of plants and the intriguing ways to adapt to and tackle climate change.

place
Location
The Calyx, Royal Botanic Garden Sydney

schedule
Time
Tuesday 15 Aug | 6.00 pm – 7.45 pm

attach_money
Price
General: $22; Foundation & Friends Members: $20

Four scientists will join us on stage to share the innovative ways in which plants can be part of the climate change solution. It's a 'hot' topic and a great chance to put your questions to the experts. 
Over a glass of wine, this event will inform, provoke and inspire positive solutions.
Each ticket includes one drink on arrival. 
Speakers
Professor Michelle Leishman, Macquarie University
Distinguished Professor Leishman's current research focuses on plant and vegetation responses to climate change, plant conservation and adaptation under climate change, and urban green space. Michelle is also the Director of Macquarie University Smart Green Cities Research Centre.
Professor Neil Saintilan, Macquarie University
Professor Saintilan's research has explored the impact of climate change across different types of wetlands, from coastal wetlands impacted by sea-level rise to freshwater wetlands subjected to the dual stressors of altered climatic conditions and water extraction. 
Associate Professor Katherina Petrou, University of Technology Sydney ​
Associate Professor Petrou's research is in the marine environment. She investigates cellular processes and biochemical adaptations in microalgae, in response to environmental change. This means researching the impact of a warming and more acidic ocean on very tiny seaweeds. 
Dr Brett Summerell, Chief Botanist and Director Science, Education and Conservation, Botanic Gardens of Sydney
Professor Brett Summerell has been performing vital scientific research for over 30 years. He has been leading a team of world-class plant scientists for the last 15 at Australia's oldest living scientific institution, the Botanic Gardens of Sydney. 
Professor Michelle Leishman, Macquarie University

Professor Neil Saintilan, Macquarie University

Associate Professor Katherina Petrou, University of Technology Sydney ​

Dr Brett Summerell, Chief Botanist and Director Science, Education and Conservation, Botanic Gardens of Sydney
Discover more talks, walks and workshops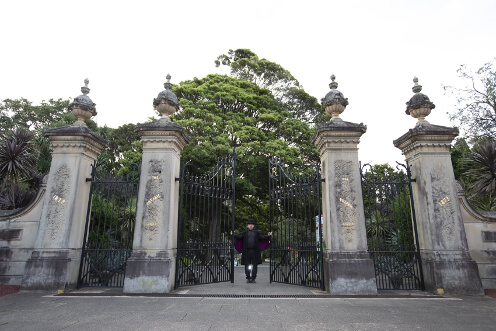 Royal Botanic Garden Sydney
Talks, walks and workshops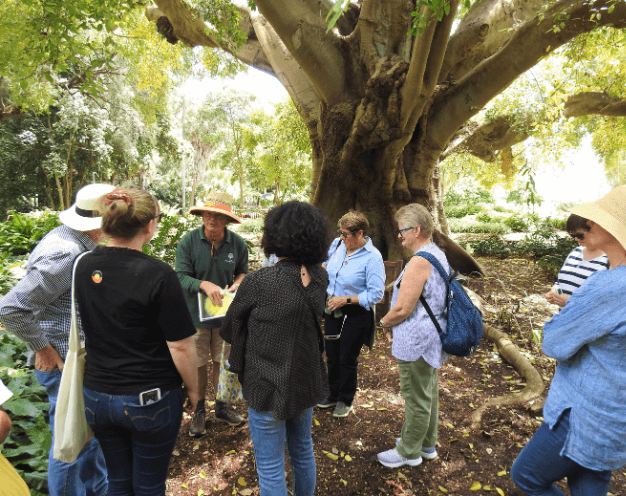 Royal Botanic Garden Sydney
Foundation and friends, Art and exhibitions, Talks, walks and workshops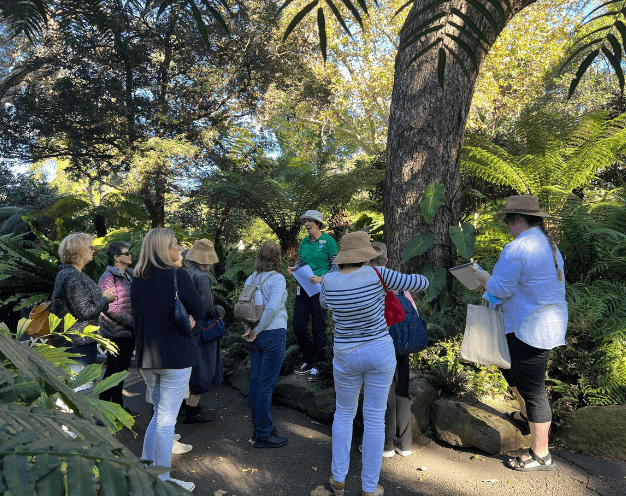 Royal Botanic Garden Sydney
Saturday 25 November 2023
Foundation and friends, Art and exhibitions, Talks, walks and workshops