Harbourlife 2023
Harbourlife is Sydney's spectacular waterside party brought to you by Fuzzy.

schedule
Date
Saturday 18 November 2023
commute
Transport
Public transport recommended. Limited parking available

info
Sold out
This event is now SOLD OUT.
Situated at Mrs Macquarie's Point, Harbourlife creates the best-located dance floor in the country and plays host to a hand-picked selection of international and local house music artists.
With an iconic venue, killer soundtrack and the best vibes, it's no wonder it's renowned as the quintessential Sydney party to kick off the summer season.
Artists starring: 
Meduza, Patrick Topping 
Biscits, Braxe + Falcon 
Mell Hall, Oden & Fatzo, Willo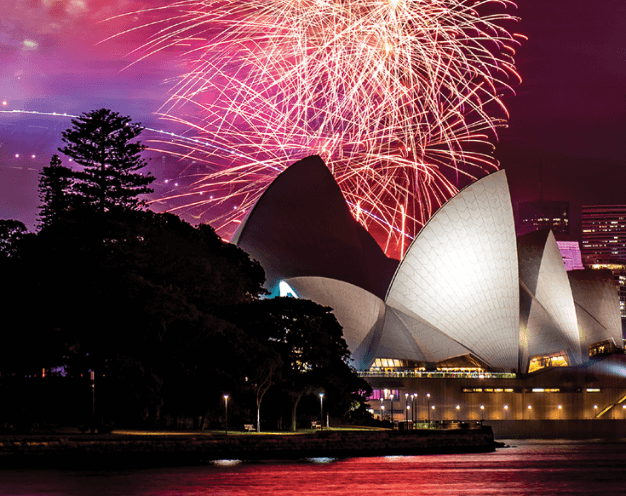 Royal Botanic Garden Sydney
Foundation and friends, Concerts and celebrations, Family and kids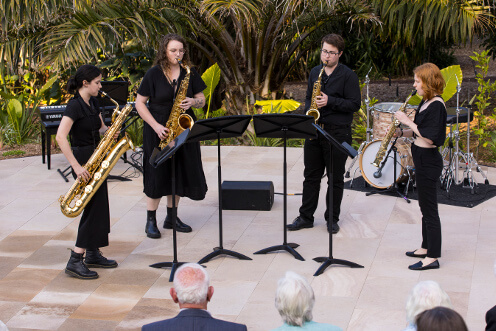 Royal Botanic Garden Sydney
Every Tuesday until 24 October
Concerts and celebrations