Margaret Flockton Award 2023 Exhibition
See the exquisite scientific botanical illustrations from the 2023 Margaret Flockton Award finalists.

place
Location
National Herbarium of New South Wales Foyer
Australian Botanic Garden Mount Annan
calendar_month
Date
21 August – 6 October 2023

schedule
Time
10am – 4pm, Monday – Friday
A showcase of outstanding scientific botanical illustrations, selected as finalists for the 2023 Margaret Flockton Award.
The 20th Margaret Flockton Award celebrates another diverse array of scientific botanical illustrations, created by 37 artists from 18 countries. A total of 54 entries have been judged and 29 finalists will be exhibited on-site. You can also view the full exhibition on Flickr after the winning announcement.
The range of illustration styles and media to see is diverse, including graphite, ink and scraperboard as well as an increasing number of digital drawings.
The works display all of the key botanical features including a habit drawing, floral parts, fruits, seeds, and minute details only visible with a microscope.
The winners will be announced at the Australian Botanic Garden Community Day on Sunday 20 August at 11am. The Curators – Botanic Gardens of Sydney's botanical illustrators Catherine Wardrop and Lesley Elkan – will be keen to chat about all things illustration.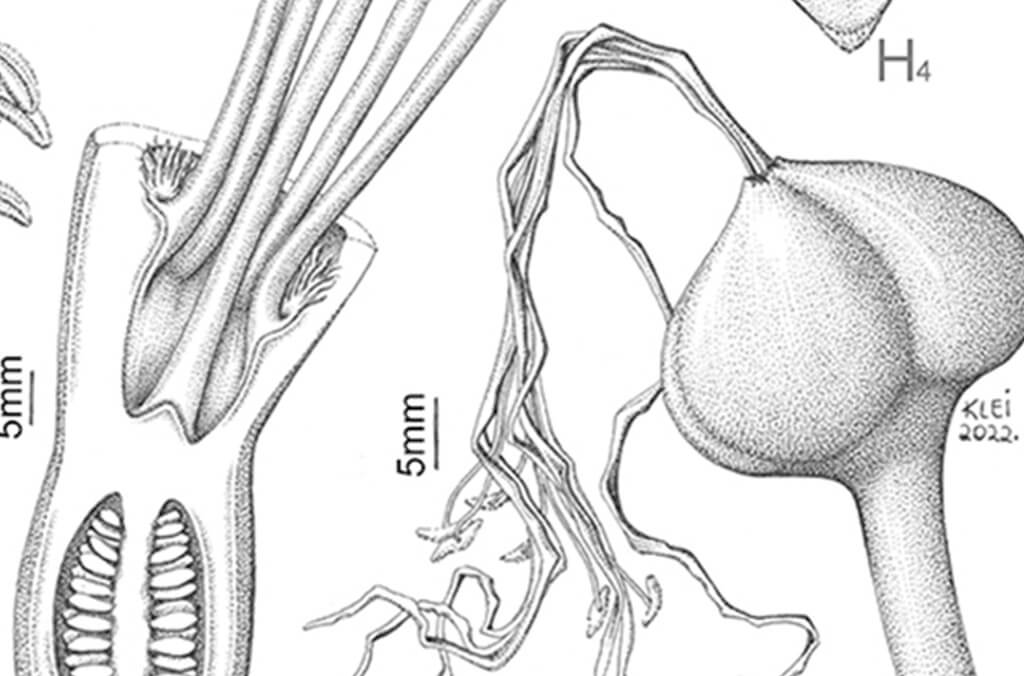 Botanical illustrations: Hippeastrum sp. nov. by Klei Sousa. Top: Agapanthus by Hyunjin Cho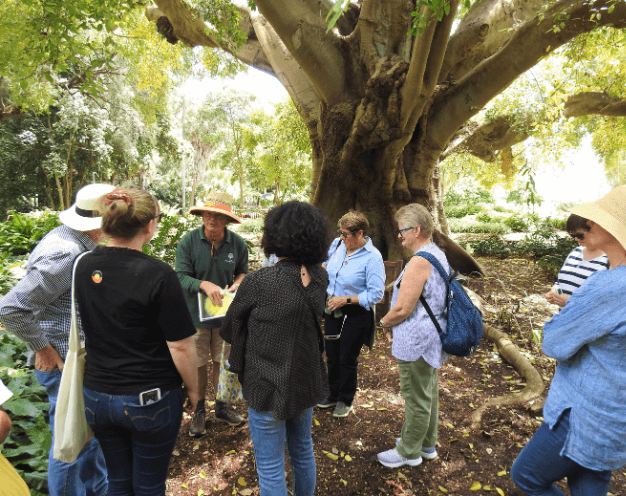 Royal Botanic Garden Sydney
Foundation and friends, Art and exhibitions, Talks, walks and workshops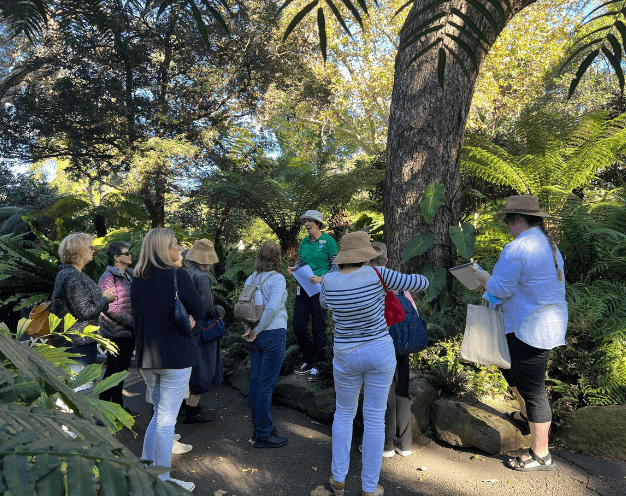 Royal Botanic Garden Sydney
Saturday 25 November 2023
Foundation and friends, Art and exhibitions, Talks, walks and workshops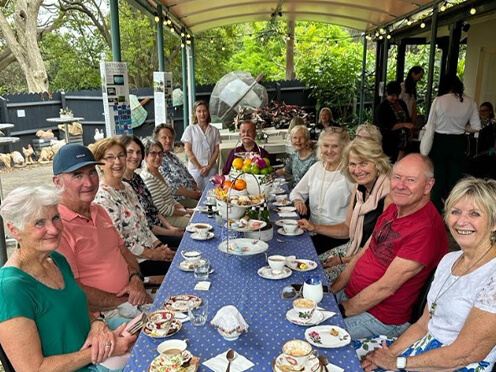 Royal Botanic Garden Sydney
Foundation and friends, Art and exhibitions