Plants for sale
At Growing Friends Plant Sales, you can shop for a great range of native plants propagated by skilled volunteers from the Garden's living collection.

place
Location
Visitor Centre, Australian Botanic Garden Mount Annan

Proceeds from plant sales assist Foundation and Friends of the Botanic Gardens to continue our support of the Botanic Gardens, with their vital work in science, conservation, horticulture and education.
Members of Foundation and Friends of the Botanic Gardens receive 20% off. Join online today and save!
Visitors are encouraged to bring a box, bag or basket when shopping for plants. We have fantastic green cornstarch bags and black 6-pot container bags for sale from the Gift Shop for $2.50 ($2 Foundation & Friends Members).
Discover more Foundation & Friends talks, walks and workshops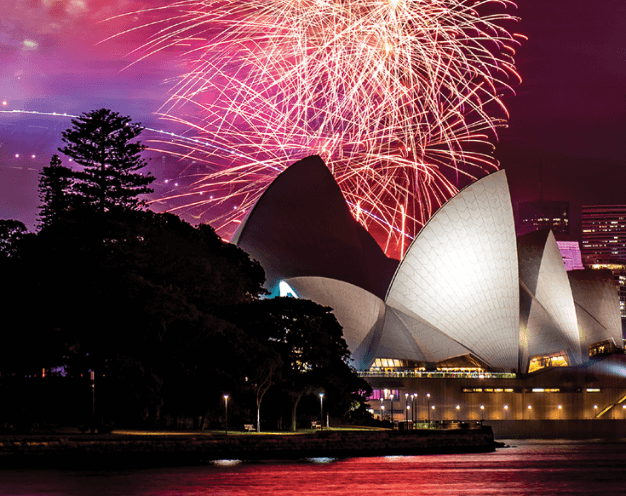 Royal Botanic Garden Sydney
Foundation and friends, Concerts and celebrations, Family and kids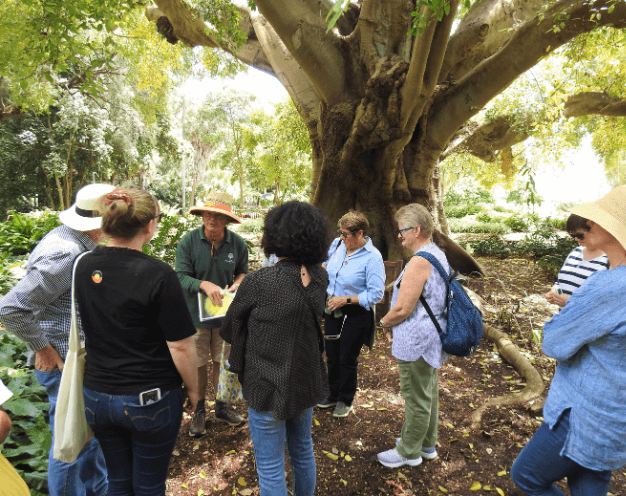 Royal Botanic Garden Sydney
Foundation and friends, Art and exhibitions, Talks, walks and workshops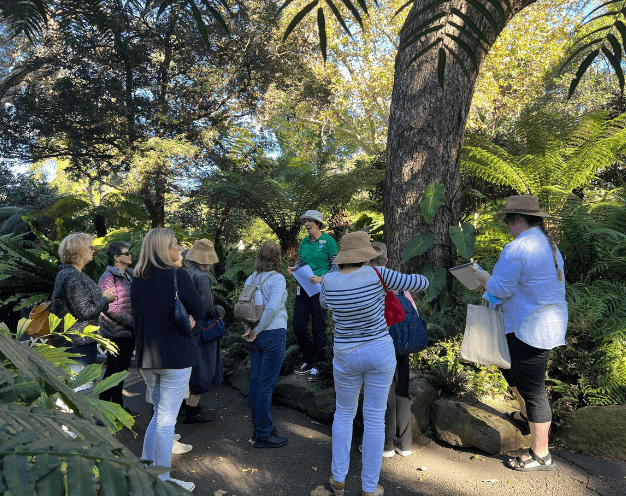 Royal Botanic Garden Sydney
Saturday 25 November 2023
Foundation and friends, Art and exhibitions, Talks, walks and workshops