Sunset Spotlight Tour at the Australian Botanic Garden
Experience the Garden and its fascinating nightlife on this adventure by torchlight.

place
Location
Australian Botanic Garden Mount Annan
calendar_month
Date
29 September, 27 October, 24 November
attach_money
Price
$42 Adult (16 years and over)
$20 Child (8-15 years old)
Family tickets: $80 for 1 adult and up to 3 children | $100 for 2 adults and up to 4 children
The Garden is waiting to be explored!
Experience the Australian Botanic Garden Mount Annan on an adventure by torchlight. Immerse your senses on a nocturnal bushwalk through the Garden's critically endangered Cumberland Plain Woodland and learn about what makes this habitat so special.
You'll join an experienced guide as you try out spotlighting and other field work techniques used by scientists. We'll also show you how you and your family can get involved in citizen science projects in your own backyard.
What will you discover in the sunset Garden?
Discover more talks, walks and workshops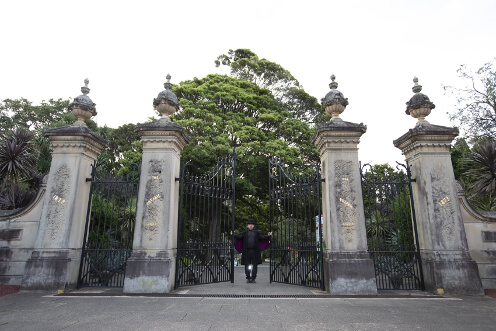 Royal Botanic Garden Sydney
Talks, walks and workshops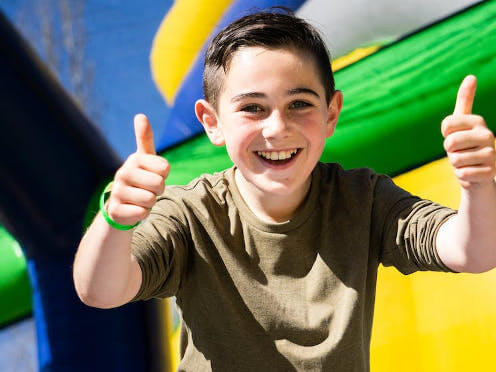 Australian Botanic Garden Mount Annan
30 September - 8 October 2023
School holidays, Family and kids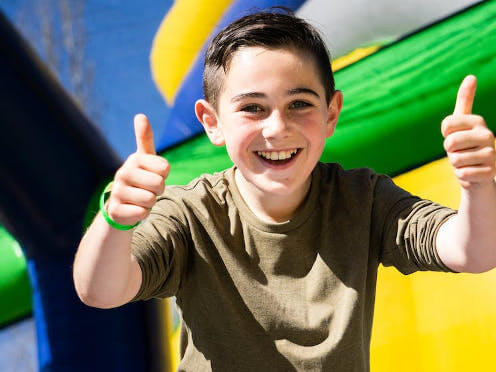 Australian Botanic Garden Mount Annan
30 September - 8 October 2023
School holidays, Family and kids