Love Your Nature
Explore a kaleidoscope of colour, plants and passion with Love Your Nature! Step inside the wonderfully diverse world of plant-love in our new immersive horticultural exhibition.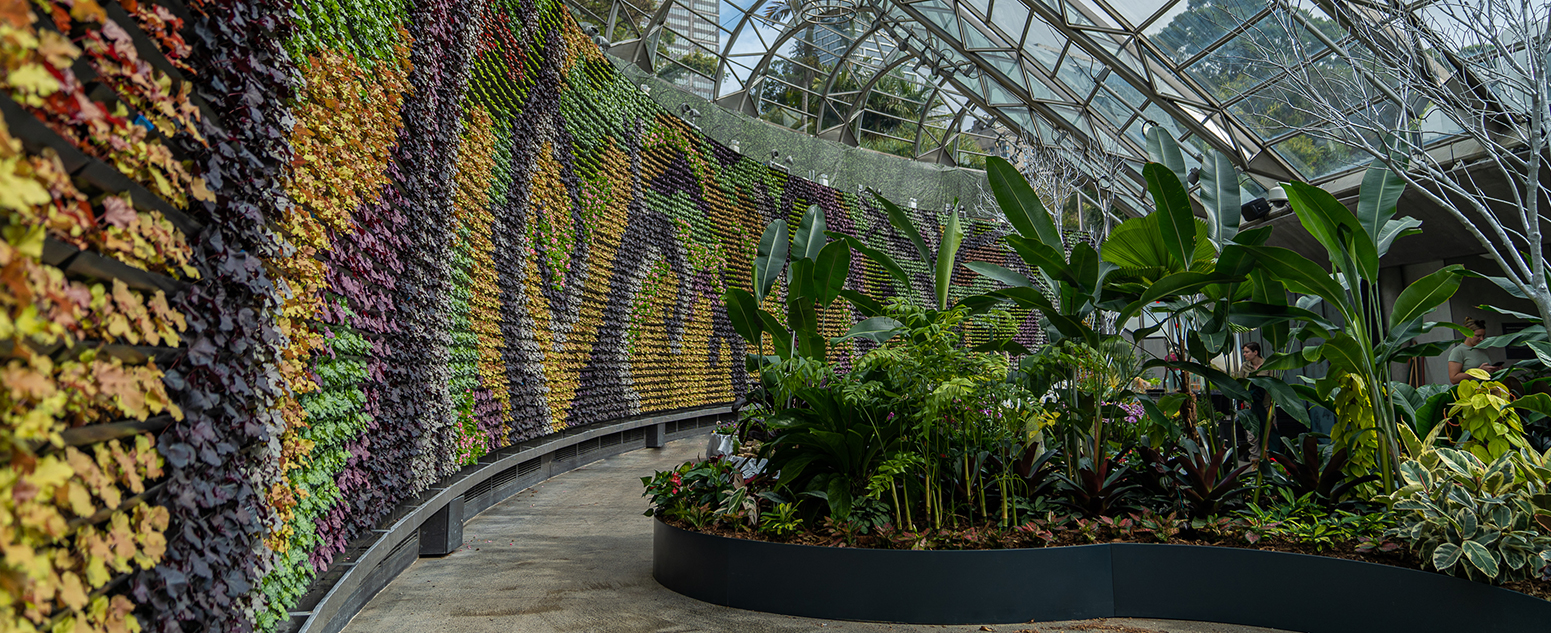 place
Location
The Calyx, Royal Botanic Garden Sydney
View on map
Plant-love has been happening since the dawn of time. Over eons, they've been reproducing with themselves, with other plants... and with the help of water, wind, fungi, insects, and other animals.
This year's exhibition celebrates all kinds of plant-love. From prehistoric plants that use clones, spores and seeds to reproduce, to flowering plants that employ colours, shapes and scents to attract animals, and humans matchmaking for bigger fruit, brighter flowers and to protect wild plants for the future.
Curated by the horticultural team at the Royal Botanic Garden Sydney, Love Your Nature has over 20,000 plants on display and one of the largest living green walls in the Southern Hemisphere.
The Calyx's kiosk, the Leaf Department, is open 8am–4pm every day. Visit for great coffee and juices, breakfast and lunch sandwiches, sweet treats and snacks.
Closures
The Calyx is a public exhibition space, and in addition available to hire for private events. On occasion, The Calyx will be closed to facilitate these private events. We apologise for any inconvenience.
21 September: café and exhibition closed. 
22 September: café and exhibition closed. 
1 October: exhibition closed, cafe open for takeaway until 12.00 pm. 
7 October: exhibition closed from 2.00 pm, cafe open until 1:45 pm. 
15 October: exhibition and cafe closed from 1 pm. 
24 October: exhibition opens at 1 pm, cafe opens at 11.30 am. 
28 October: exhibition closed, café closed from 1 pm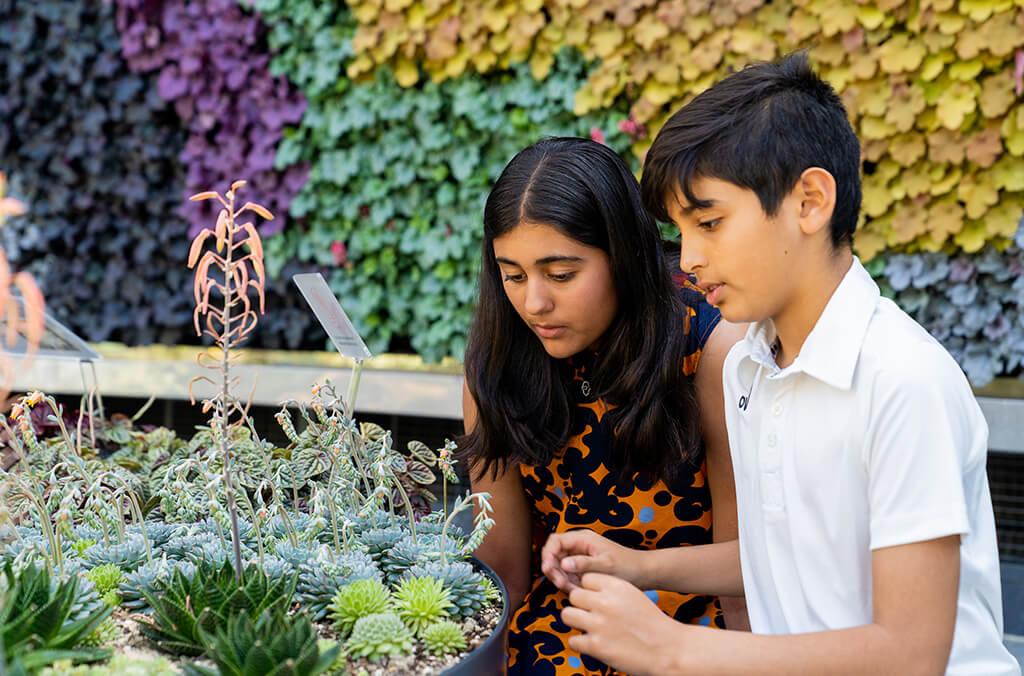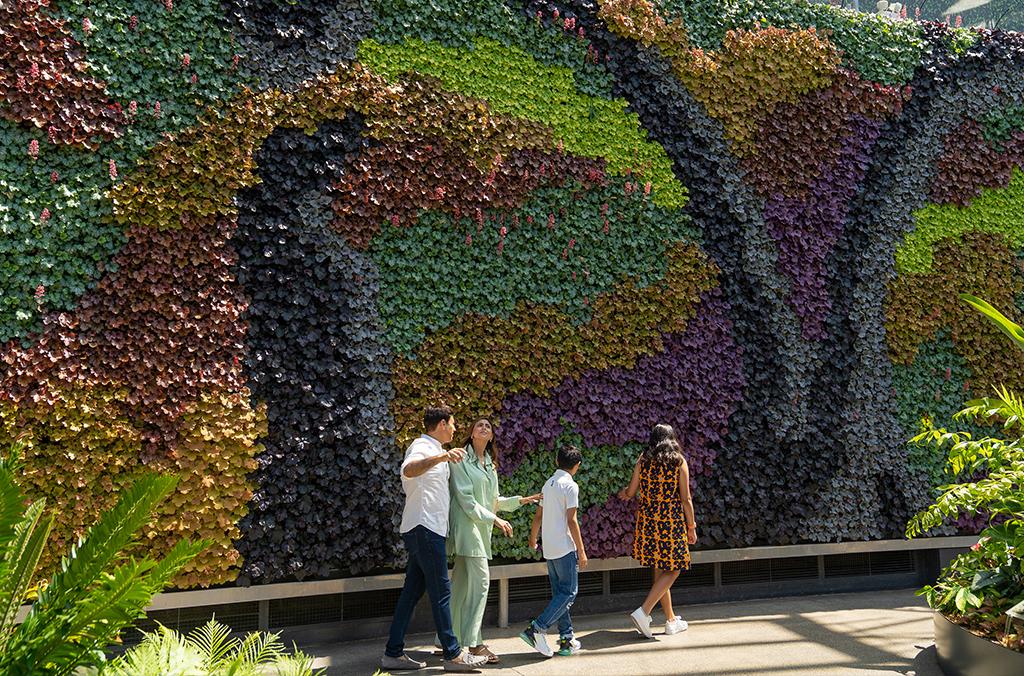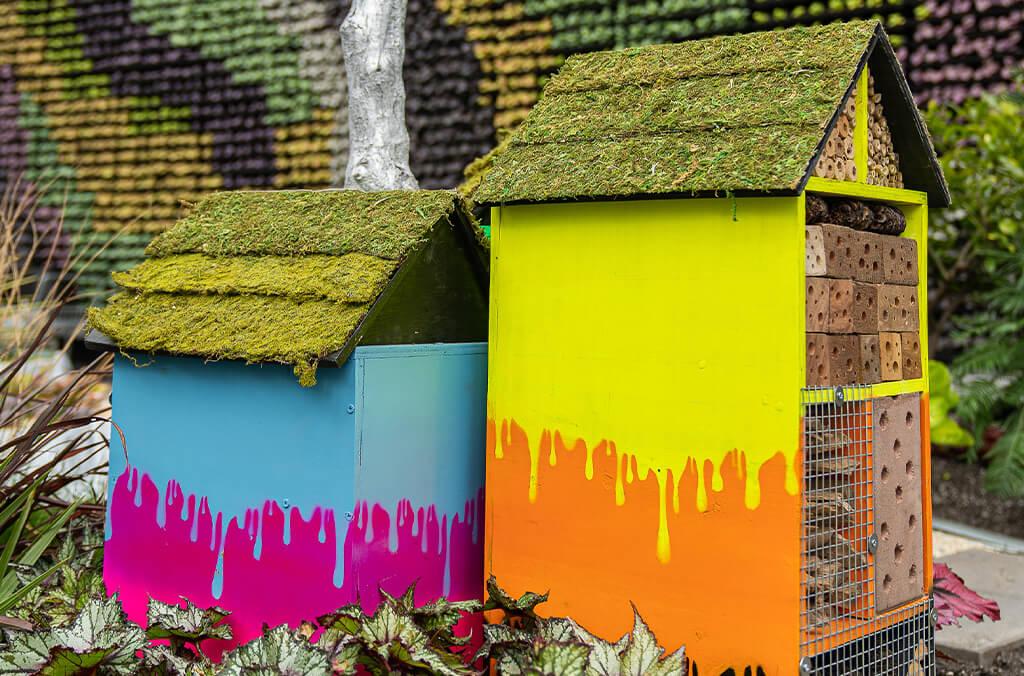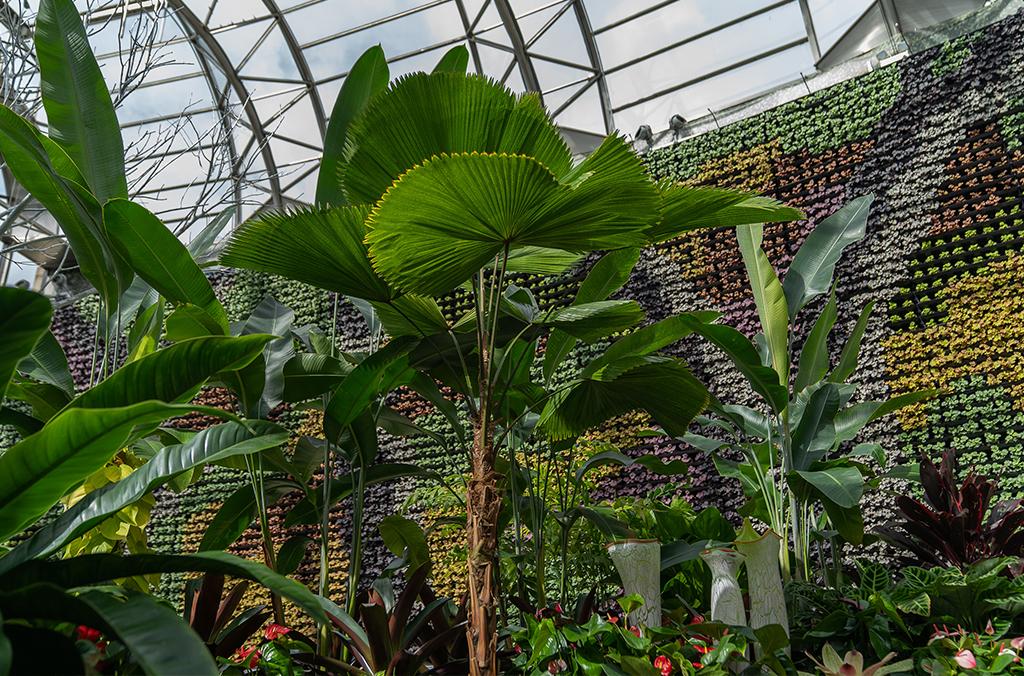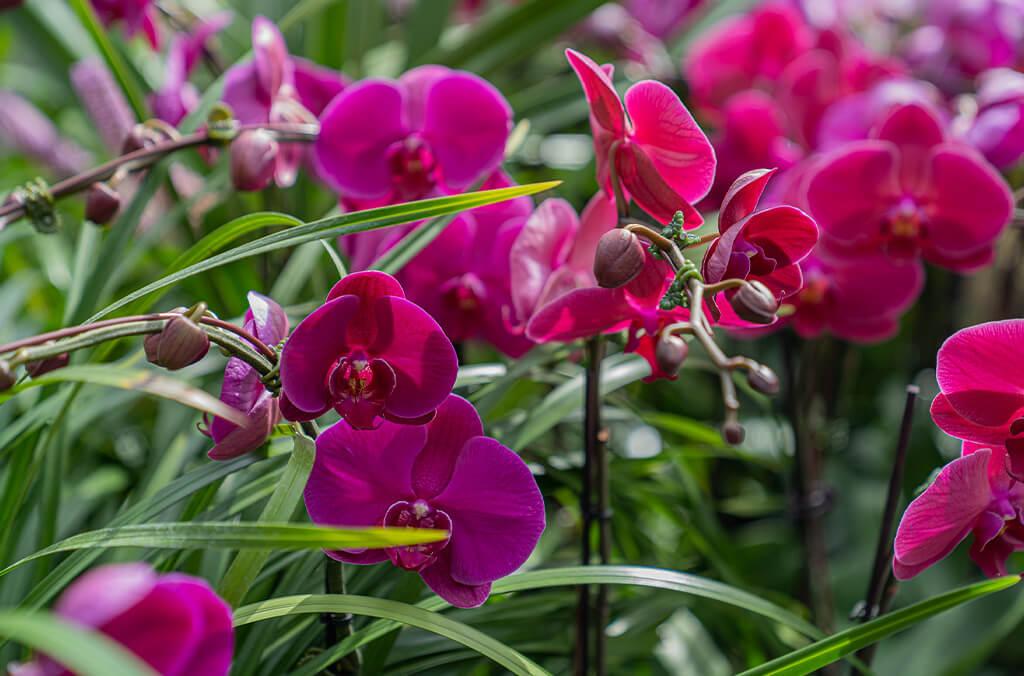 Discover more talks, walks and workshops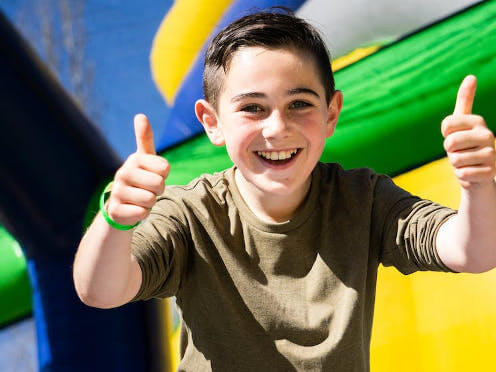 Australian Botanic Garden Mount Annan
30 September - 8 October 2023
School holidays, Family and kids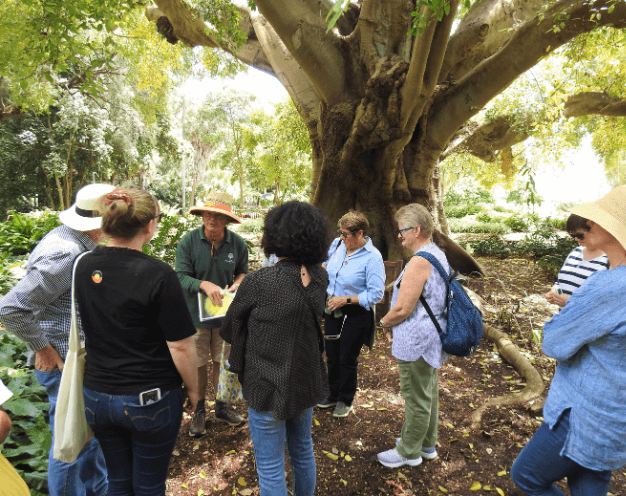 Royal Botanic Garden Sydney
Foundation and friends, Art and exhibitions, Talks, walks and workshops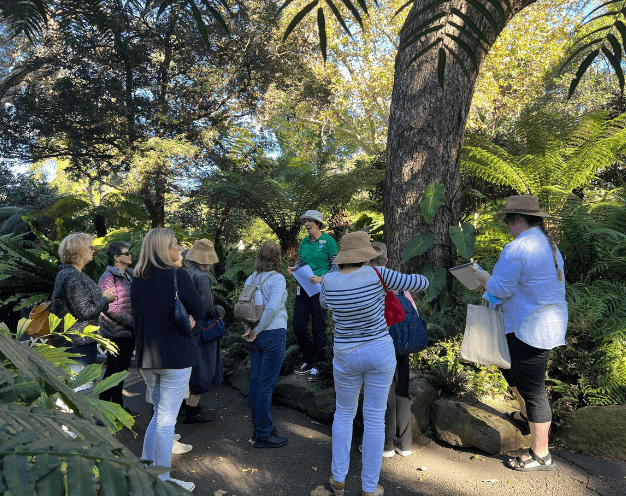 Royal Botanic Garden Sydney
Saturday 25 November 2023
Foundation and friends, Art and exhibitions, Talks, walks and workshops