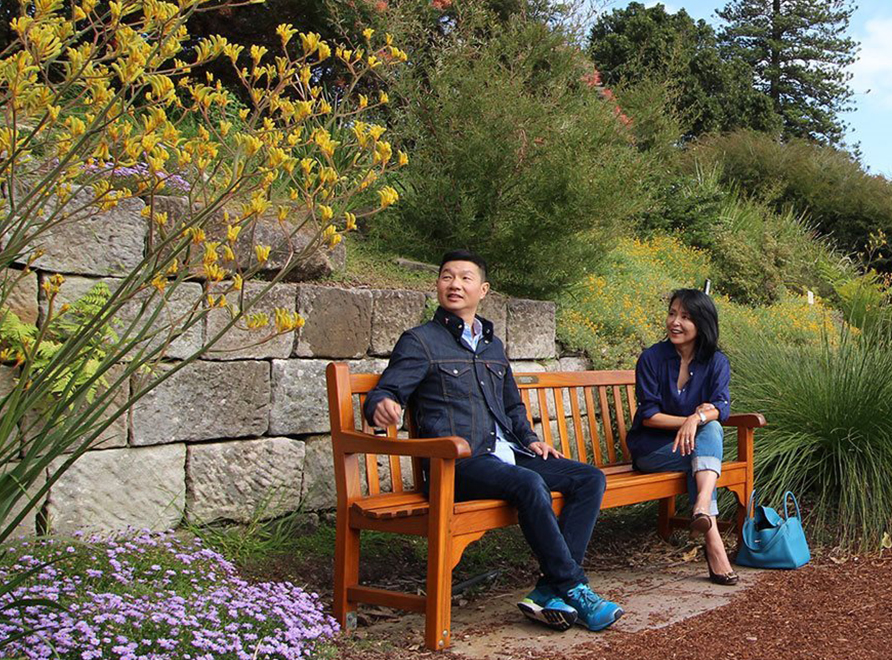 Dedicate a bench
Celebrate a special moment, acknowledge your love or give a meaningful gift by dedicating a bench in the Garden.
Dedicate a bench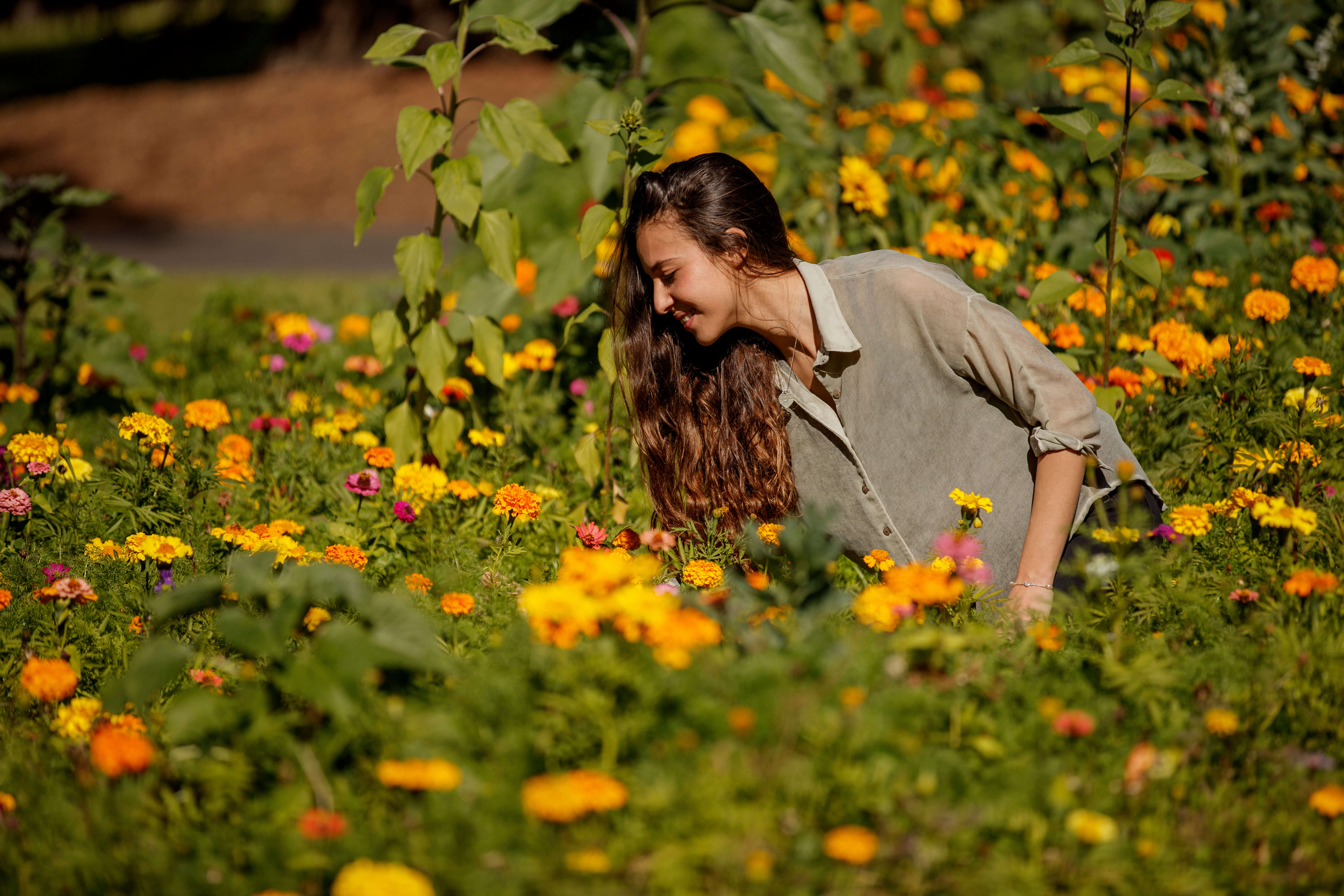 Become a corporate partner
Become a corporate partner of the Botanic Gardens of Sydney and be part of their vital work for a sustainable future.
Find out more
Join our supportive community of volunteers.
Learn about the vital work our volunteers carry out each day.

Your impact
See how your support makes a real difference for plant conservation and furthers vital horticultural, scientific and educational work of the Gardens.
Support for plant conservation