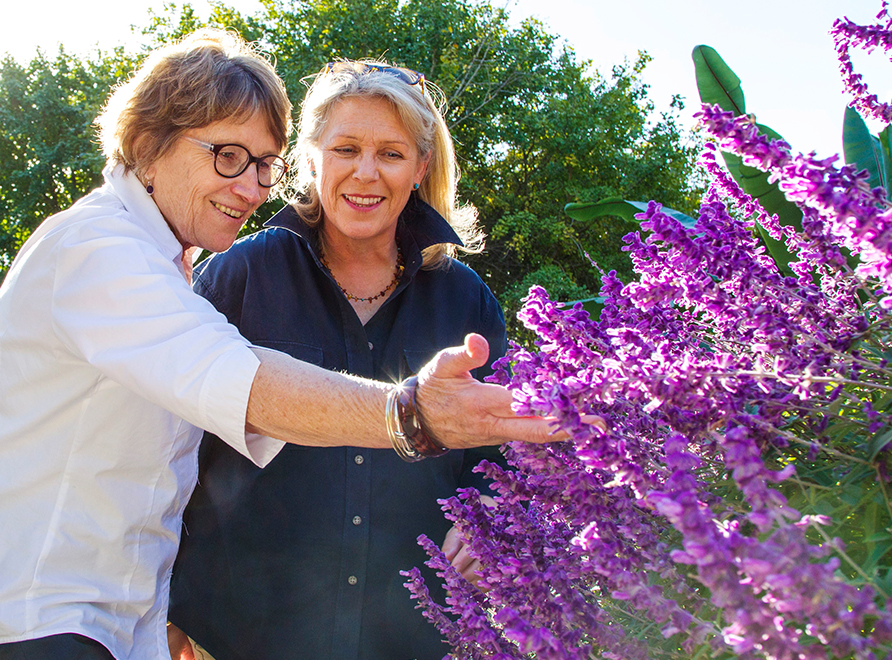 About Foundation & Friends
Foundation & Friends supports the Botanic Gardens of Sydney through advocacy and fundraising.
Learn more about their work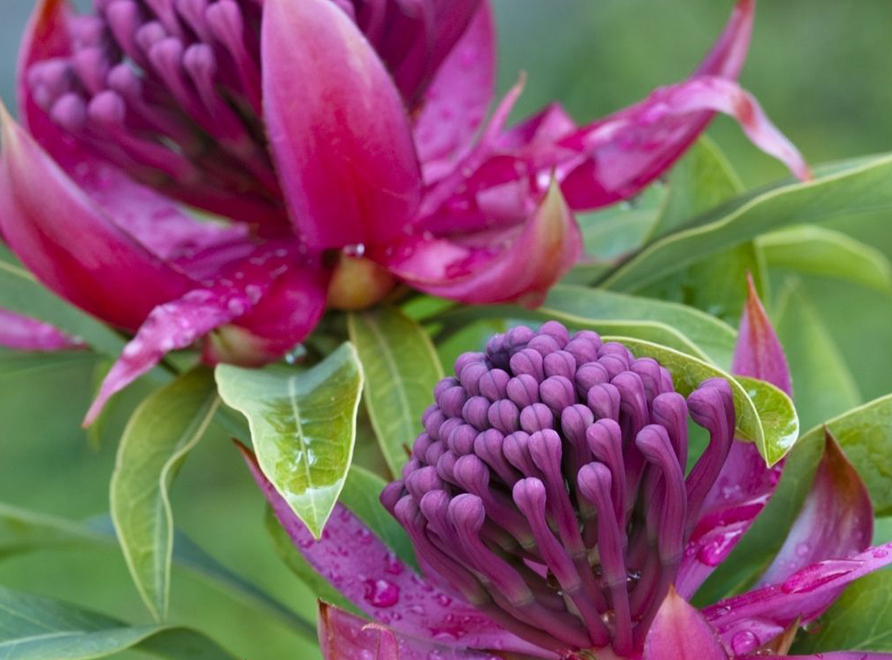 Become a member
Become a Foundation & Friends member and be a part of something special at the Gardens.
Become a member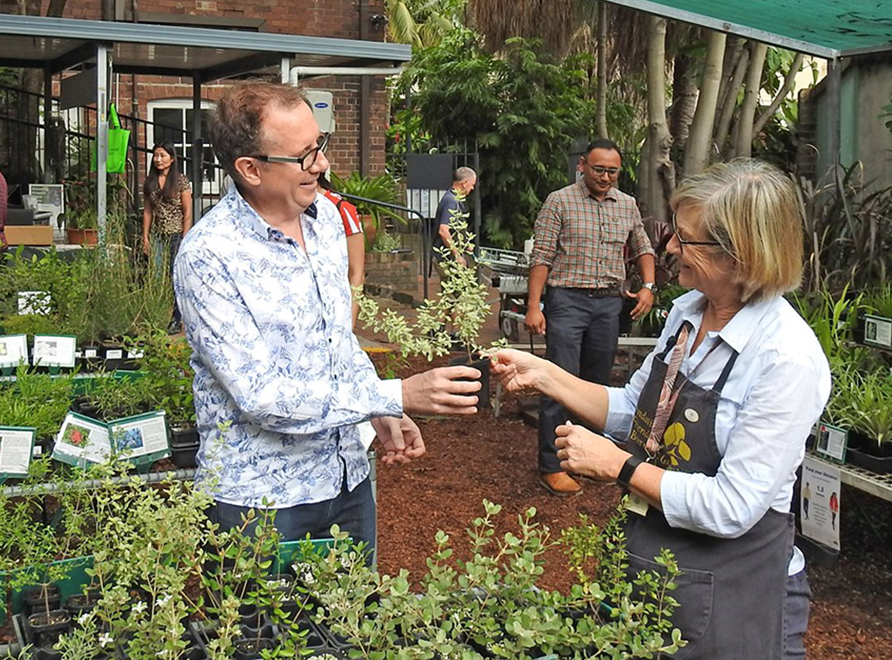 Buy plants and seeds
Visit the Growing Friends Plant Sales, run by Foundation & Friends and showcasing plants propagated from the Gardens.
Buying plants and seeds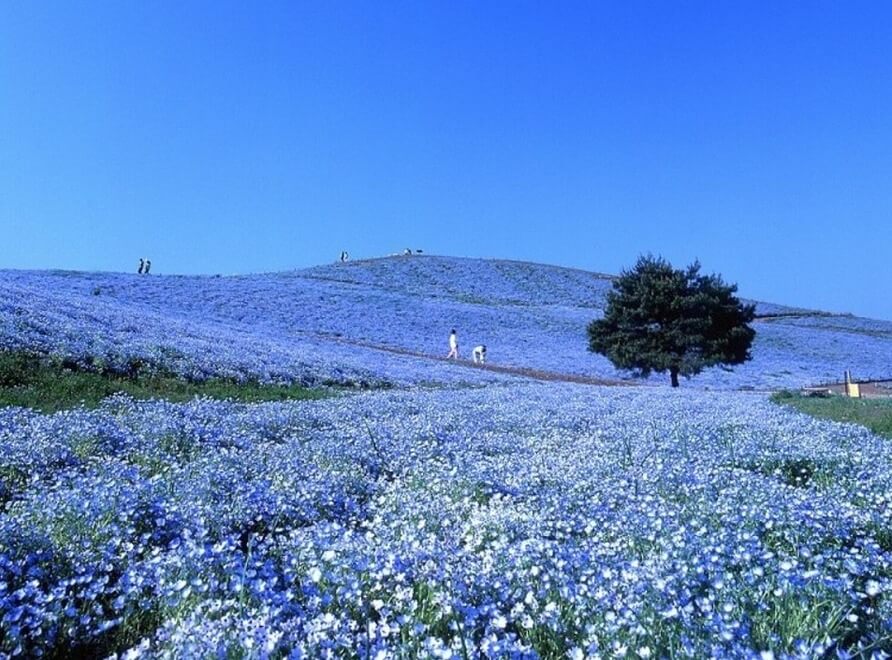 The Gardens Magazine
Seasonal news from your Botanic Gardens in one quarterly magazine, brought to you by Foundation & Friends
Read the Garden Magazine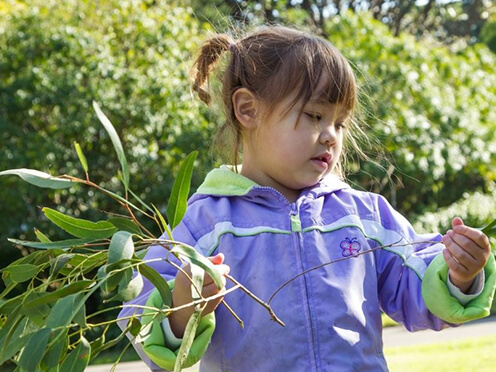 Your support helps deliver vital horticultural, scientific, education and conservation work.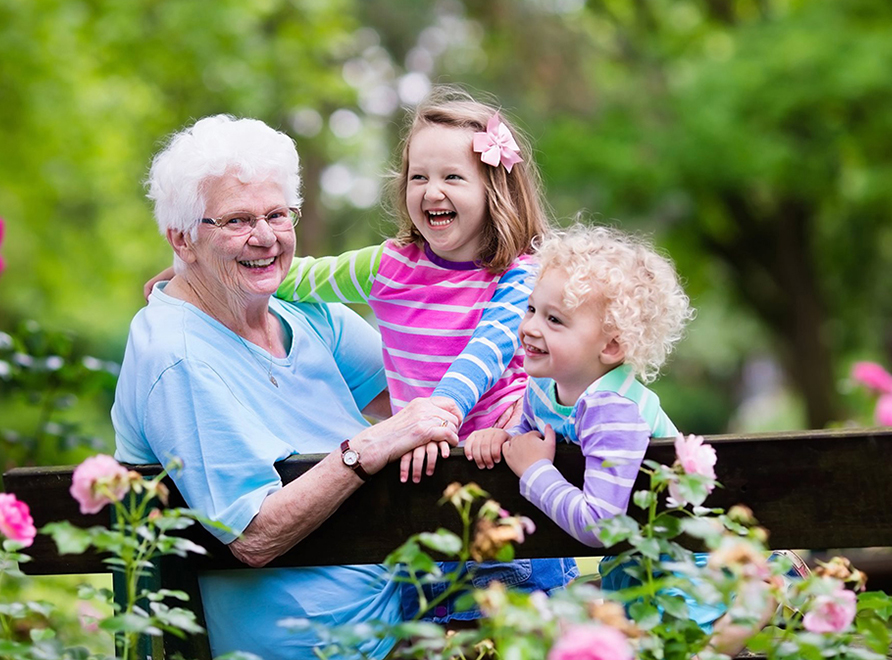 Find out how you can leave a legacy for the future, or ways you can celebrate or commemorate a loved one.