A community of staff, volunteers, members and supporters are the lifeblood of Botanic Gardens of Sydney.
Our people include experts in horticulture, conservation, science, education, science, horticulture, education, public space activation, not-for-profit fundraising, digital engagement, tourism, events and more.
What they all have in common is a passion for botanic gardens and connecting people to nature.
Learn more about the people behind the Gardens and current employment opportunities.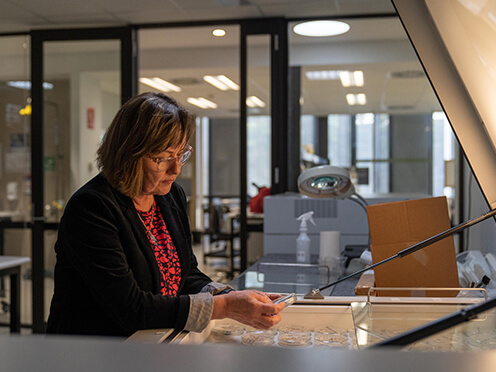 Meet the passionate people leading the way for plant science, horticulture and more at the Gardens.