Our scientific publications, including Cunninghamia and Telopea, are fully open-access online scientific journals published online by the National Herbarium of New South Wales, Royal Botanic Gardens & Domain Trust, Sydney.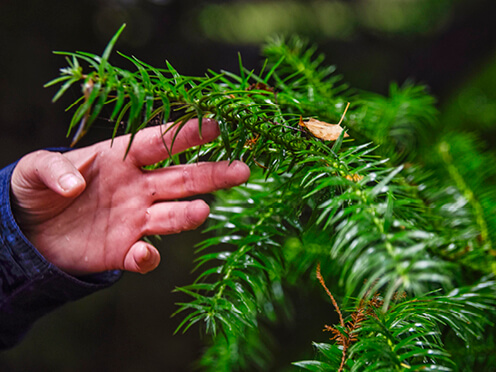 Cunninghamia publishes original research papers on all aspects of plant ecology.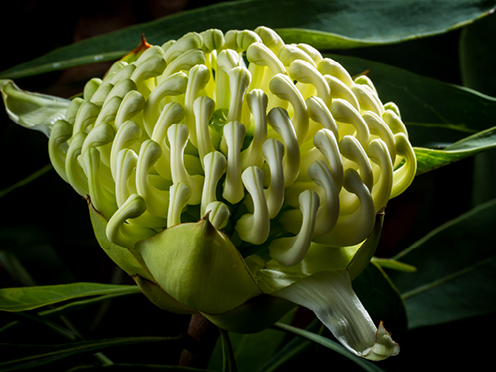 Telopea is a fully open-access, online, internationally peer-reviewed, rapidly produced scientific journal.