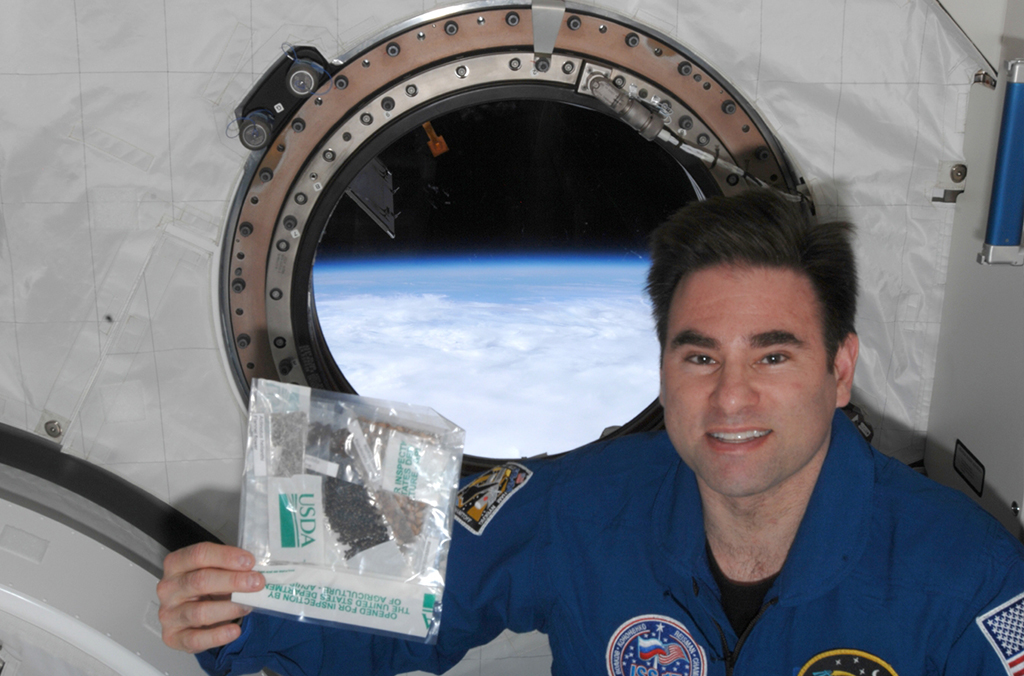 Branch Out podcast
Listen to our award-winning podcast Branch Out to discover the surprising world of plants.
Listen now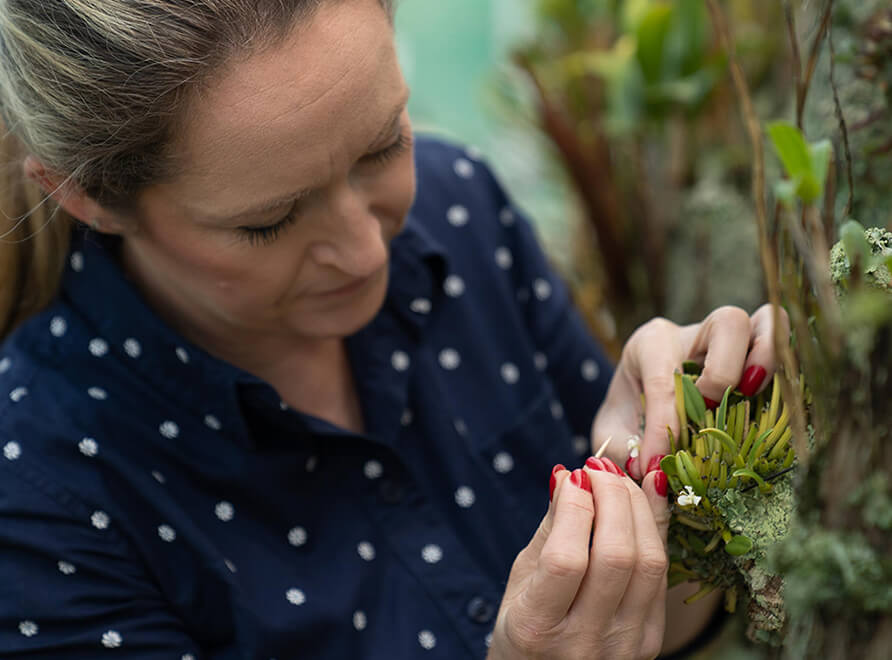 What the Flora?! video series
Prepare to be amazed by plants and the cutting-edge research that goes into saving them.
Watch now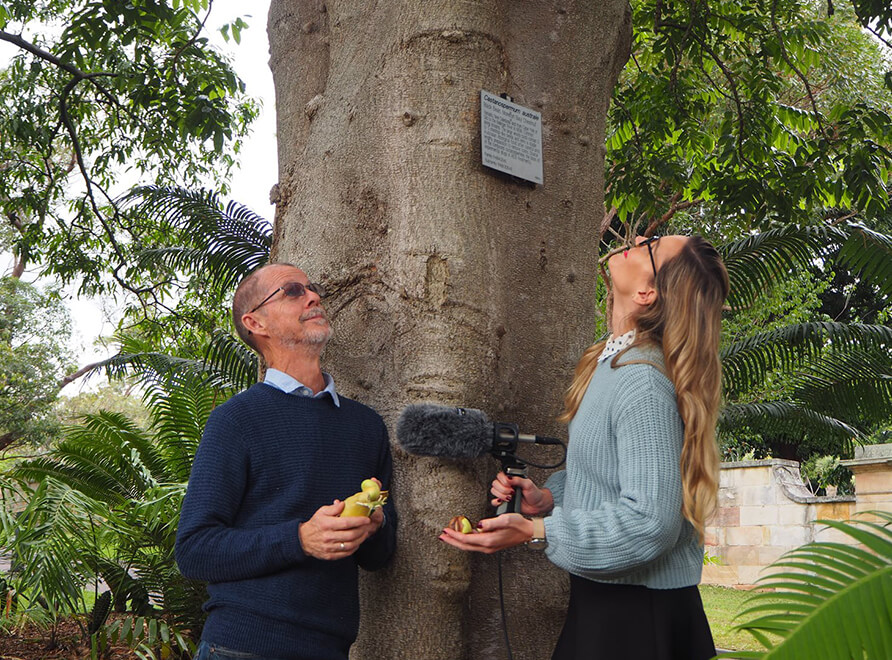 Stories from the Botanic Gardens
From what's blooming to the latest botanical science research, discover the stories behind the Botanic Gardens.
Read stories from the Garden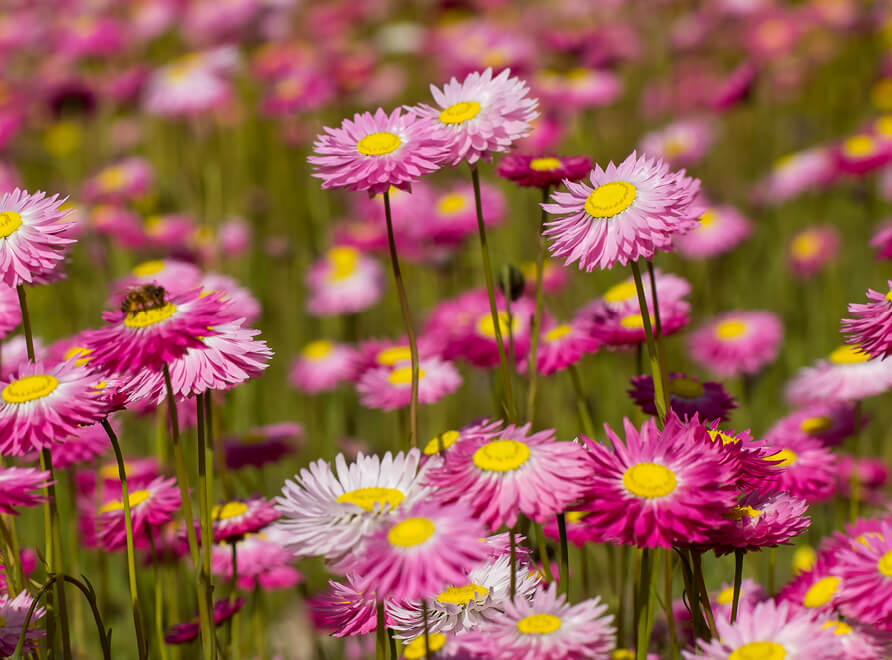 The Gardens Magazine
Seasonal news from your Gardens in one magazine, brought to you by Foundation and Friends of the Botanic Gardens.
Read The Gardens Magazine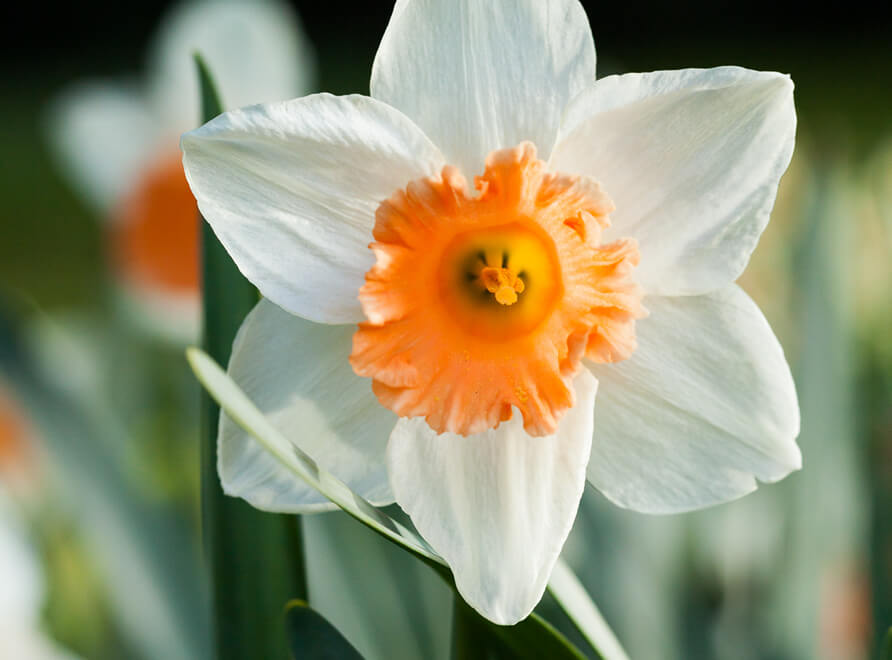 Oh My Garden! Gardening guide
Blooming with useful tips and hacks, Oh My Garden! is your seasonal guide for a bit of botanic magic.
Read Oh My Garden!