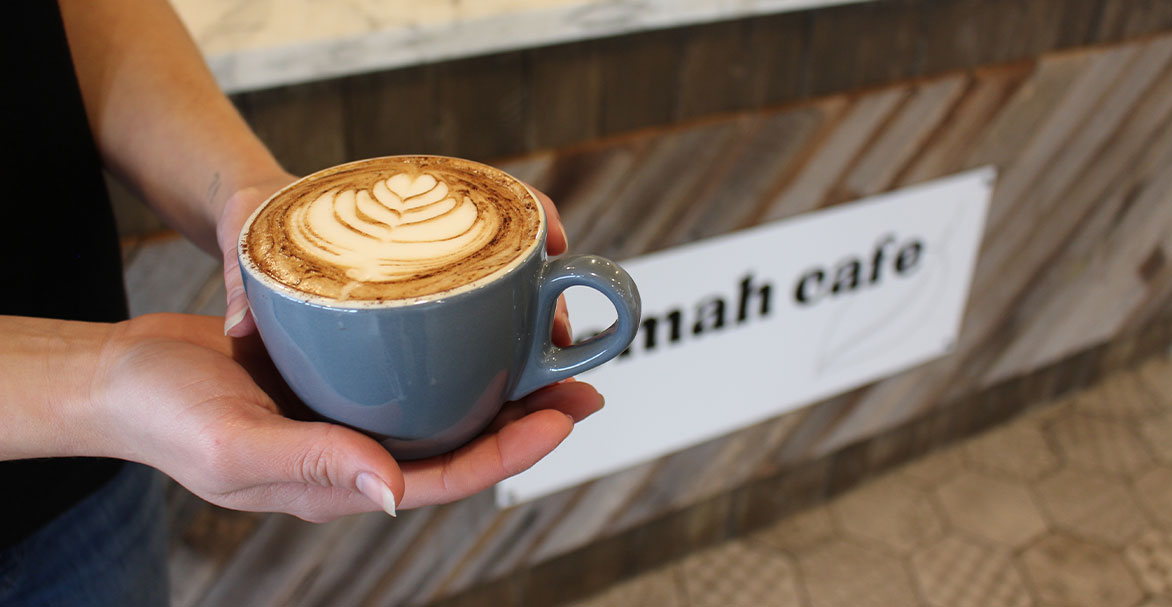 Tomah Cafe
Tomah Cafe is the perfect spot to relax and recharge with a delicious cup of coffee and tasty bites. Cafe owner Jerry Stefic is passionate about using only the freshest, locally sourced ingredients to create a delectable menu.
Open daily: 9.30am to 3pm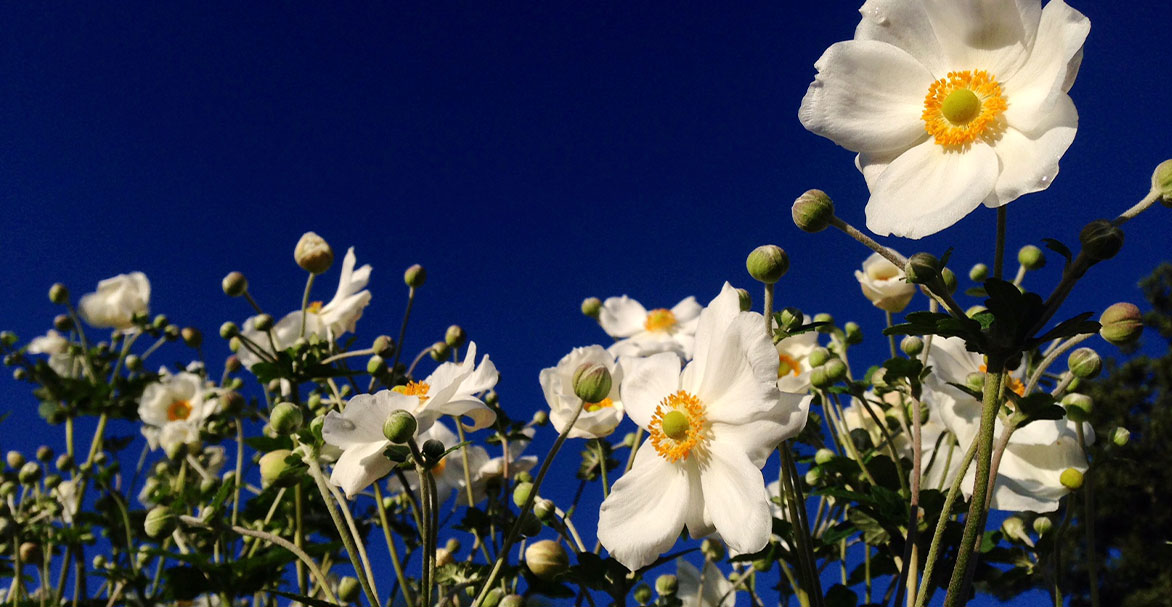 The Garden Shop
Visit the Garden Shop within the Visitor Centre for a unique range of botanic inspired gifts, homewares and more!
Open daily: 9.30am to 5pm