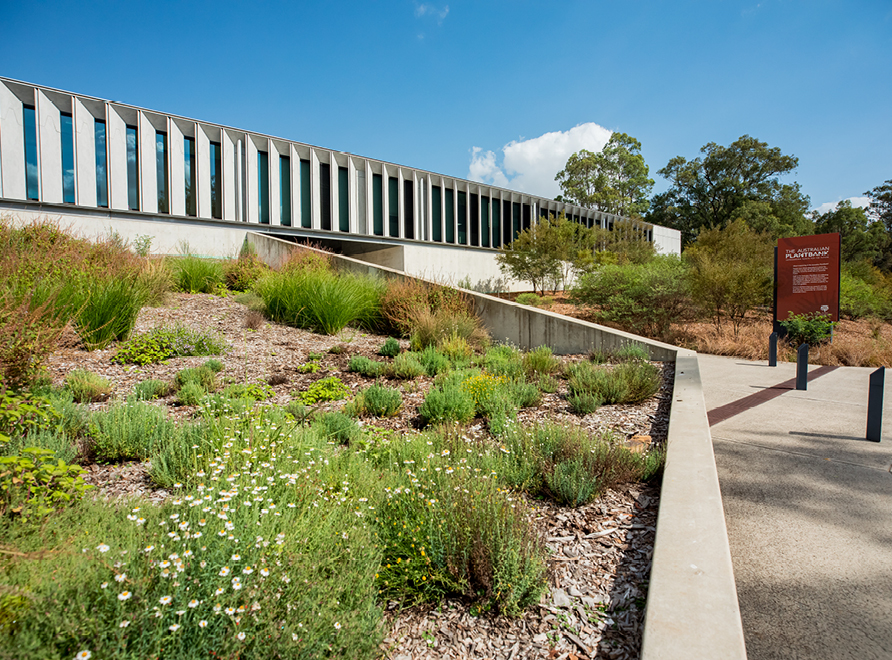 The Australian PlantBank
The award-winning home of plant conservation research, germplasm collection and storage in New South Wales.
Learn about PlantBank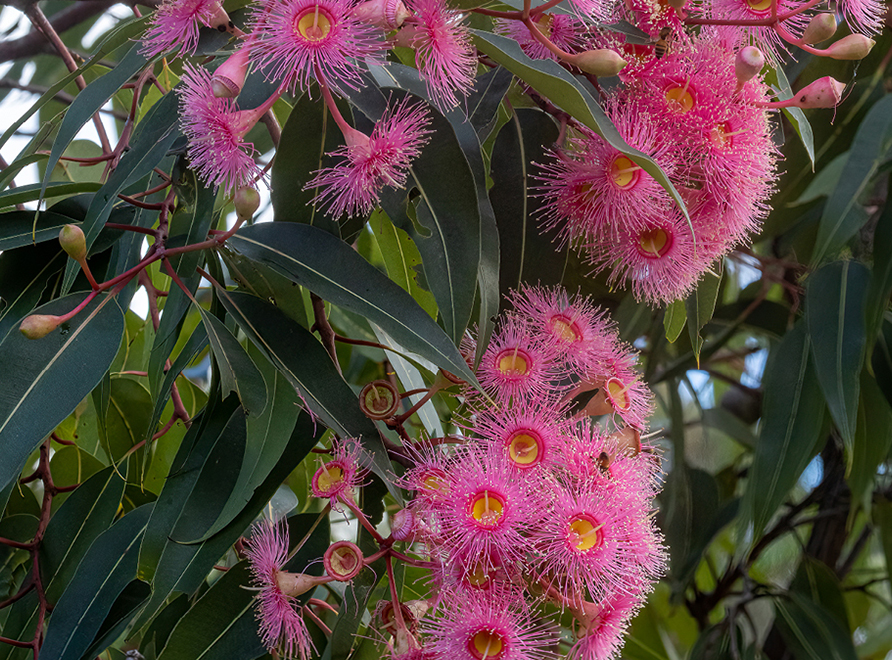 PlantClinic
We provide a range of disease diagnostic and plant DNA identification services for the public, industry and government.
Learn about PlantClinic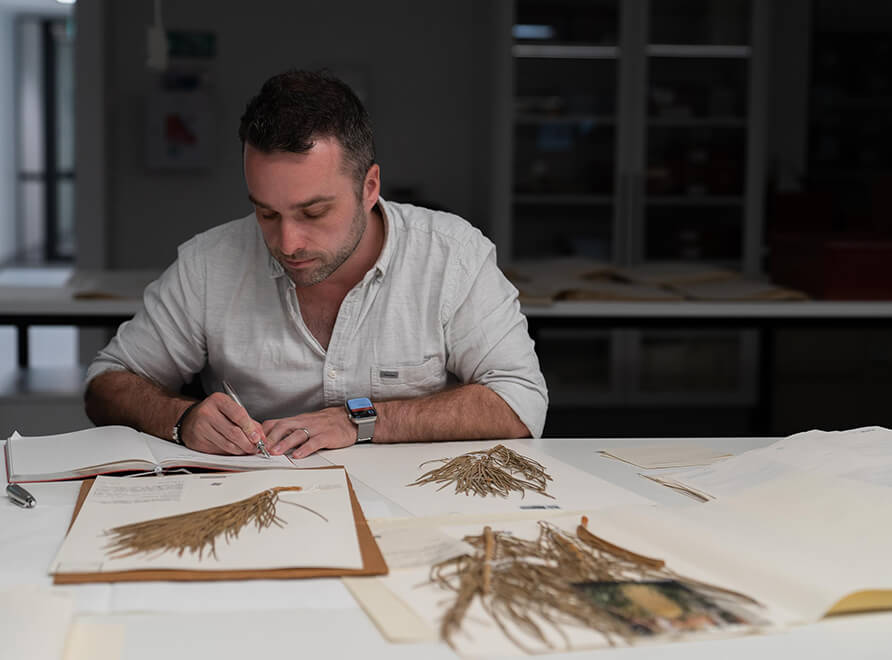 National Herbarium of New South Wales
Discover a growing collection of over 1 million plant specimens.
Learn about the Herbarium
Living collections
Spanning three Gardens and the Domain, our sites house an extraordinary living collection comprised of wild-sourced, thriving plant families and ecosystems that define the beauty of our gardens and serve as an invaluable resource for conservation, research, and education.
Uncover the secrets of our living collections