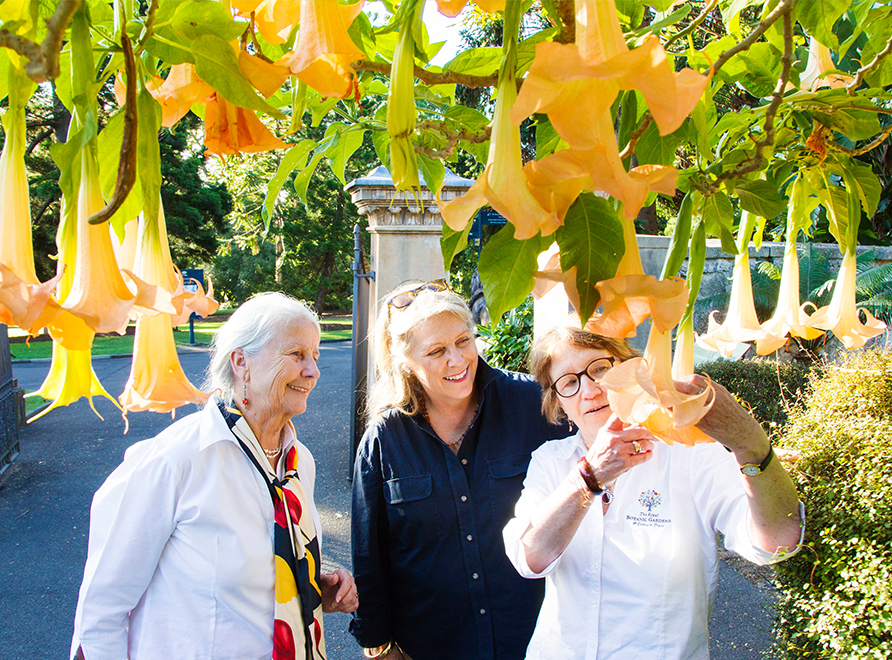 Botanic Gardens of Sydney volunteers
Join a vibrant community and contribute your skills towards furthering horticulture, science and visitor experiences.
Learn about volunteering opportunities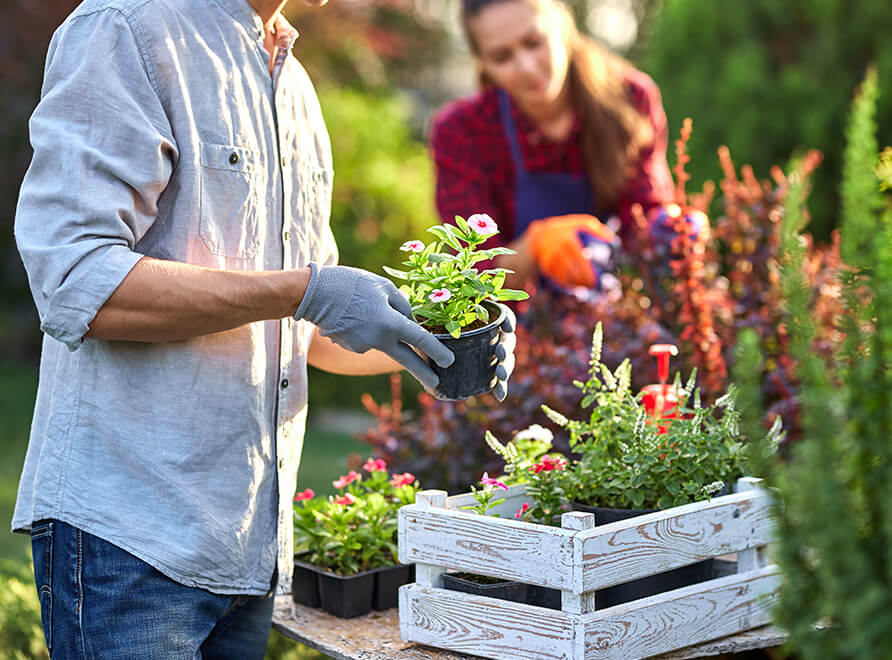 Community Greening
Learn how to get involved with Community Greening and help connect communities with the environment.
Learn about Community Greening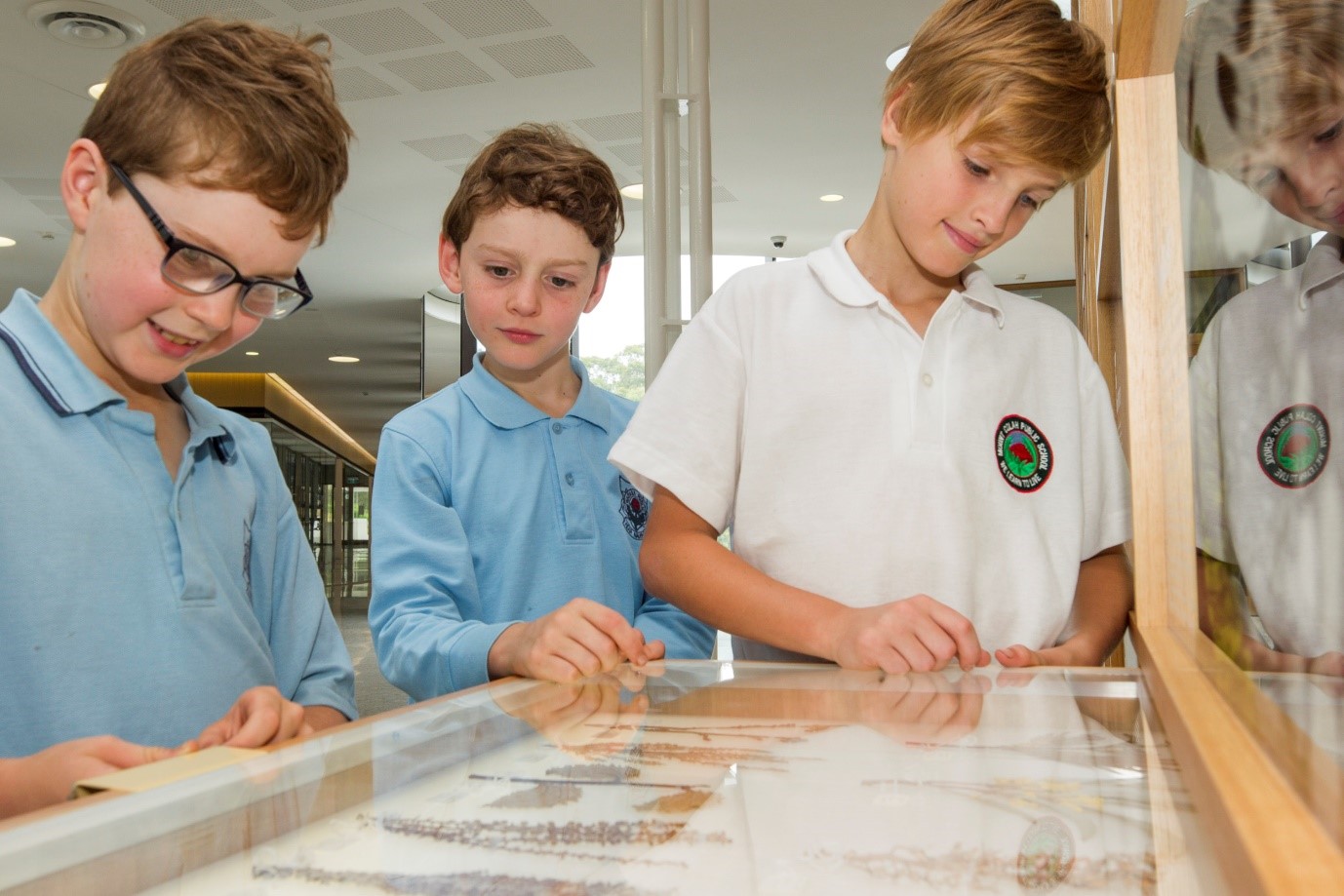 Your donation can help continue the Gardens' vital work towards plant conservation and education.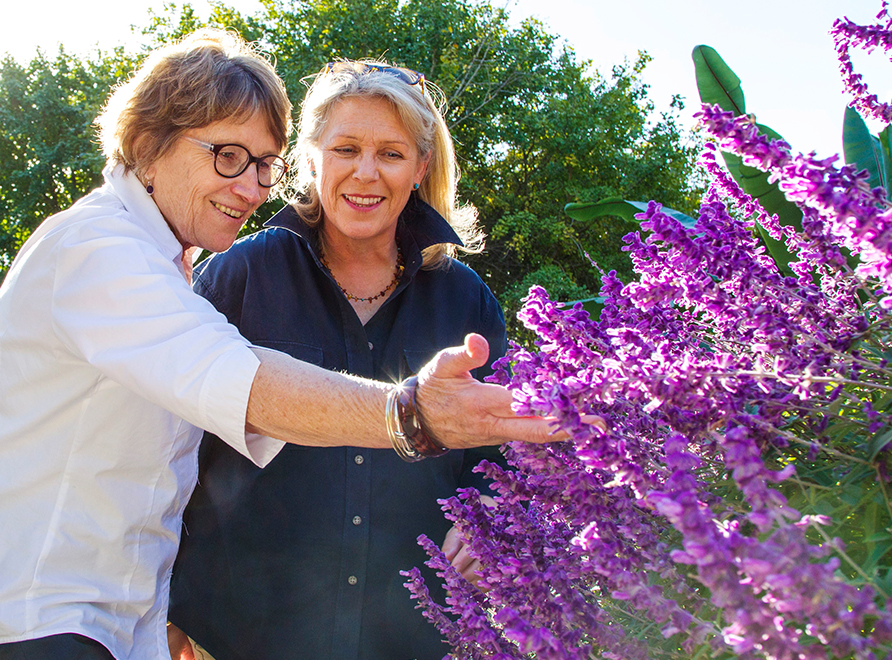 Enjoy discounts, exclusive experiences, and the knowledge that you're part of a community making a difference.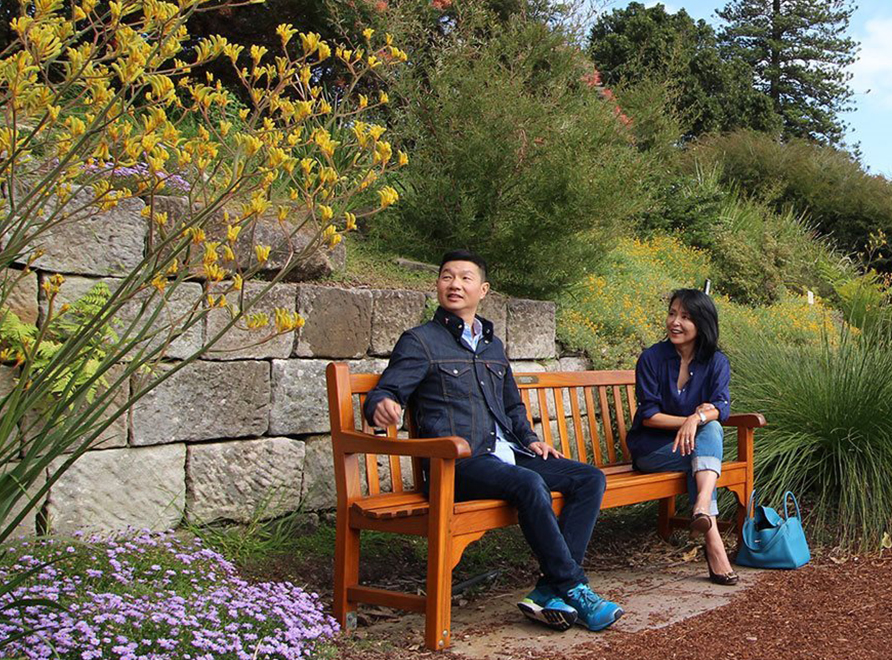 Celebrate a special moment, acknowledge your love or give a meaningful gift by dedicating a bench in the Garden.