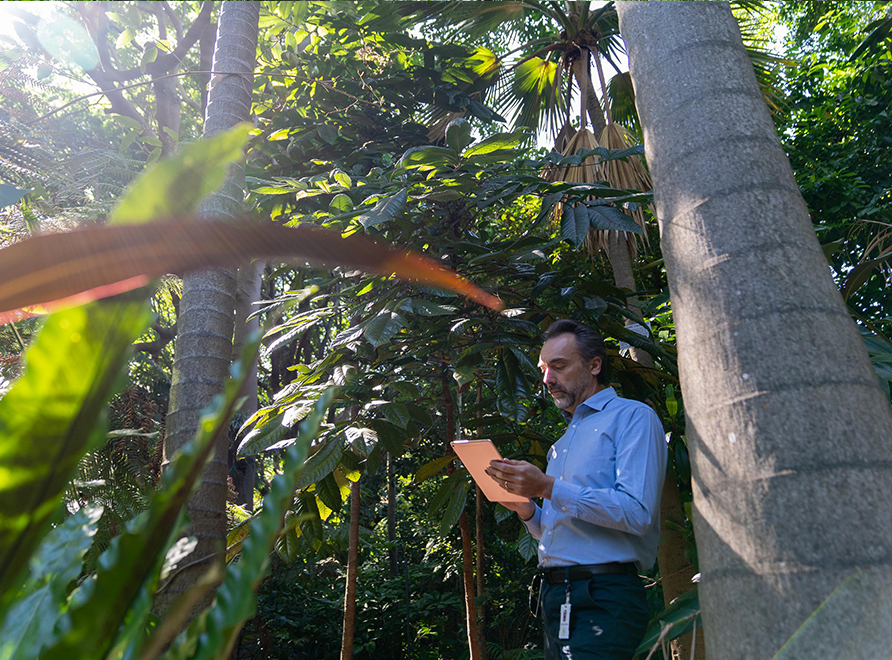 What we do
Explore our scientific projects and find out how they guide the conservation of resilient ecosystems.
Read about science projects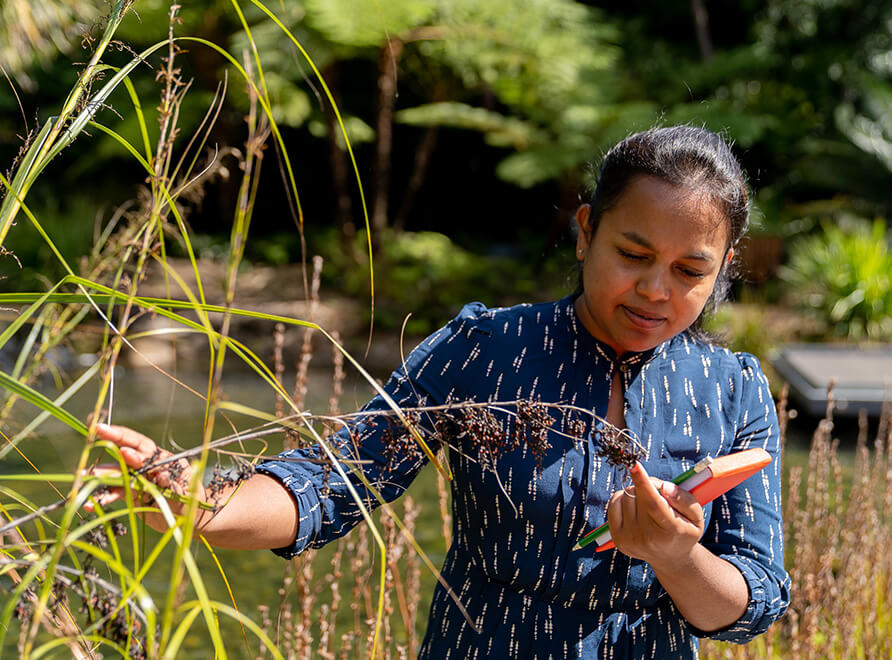 Our team
Meet the researchers collaborating across genomics, conservation genetics, ecological restoration, evolution and more.
Meet the team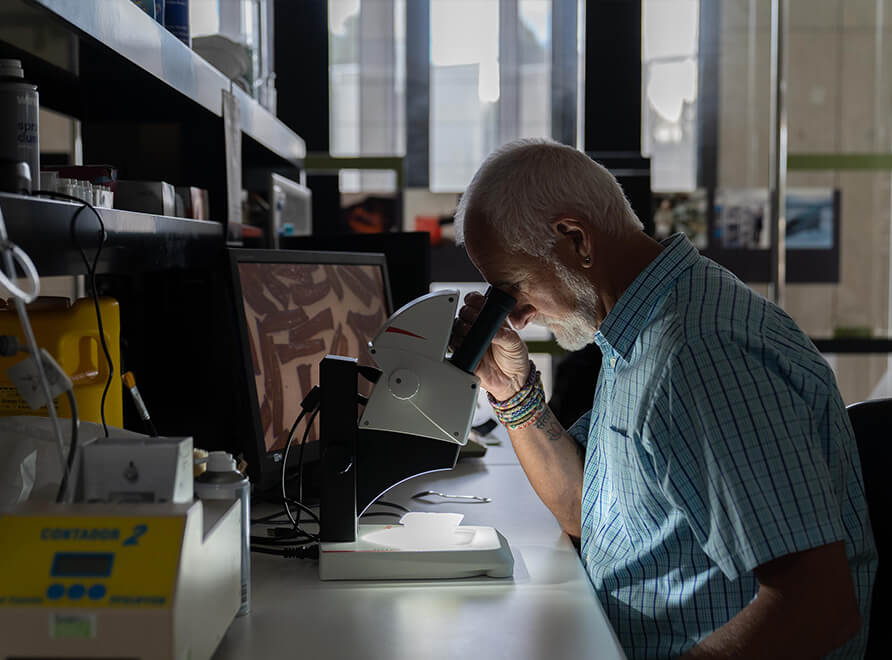 Our services
Access plant identification and pathology services suitable for students, enthusiasts, industry and government in NSW.
Find science services
Australian Institute of Botanical Science
Science facilities
Find information about the National Herbarium of New South Wales, the Australian Plantbank and PlantClinic.
Learn about the science facilities
Donate today
Donate to help ensure the vital science behind plant conservation continues.