We're passionate about sharing our knowledge and technology to help protect plants and build more resilient ecosystems.
Our experts provide plant identification, pathology services, restoration advice and online tools to support industry, government, and researchers with their conservation efforts.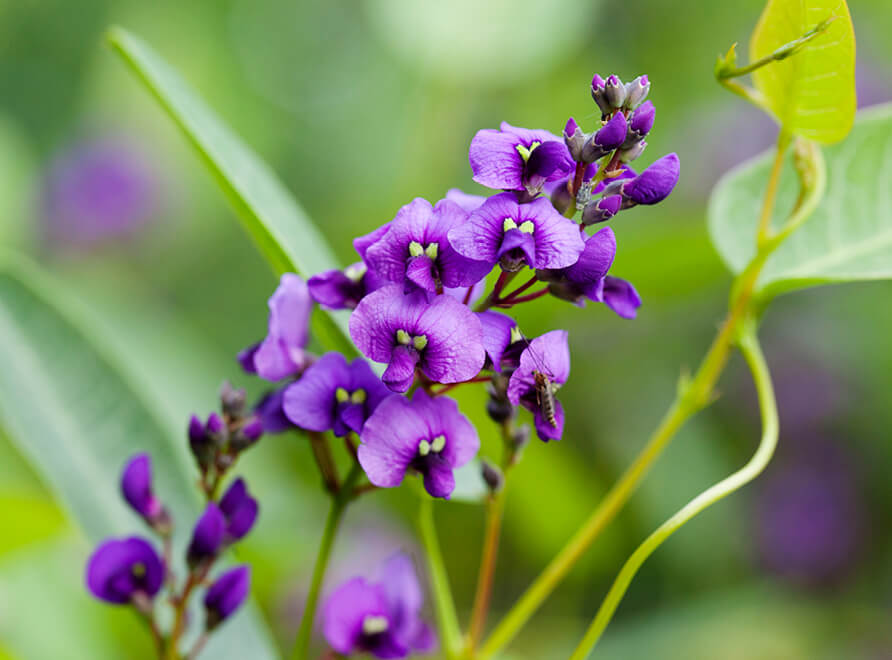 Plants of New South Wales
Learn about the plants of New South Wales, from identification to botanical information, with PlantNET.
Learn about PlantNET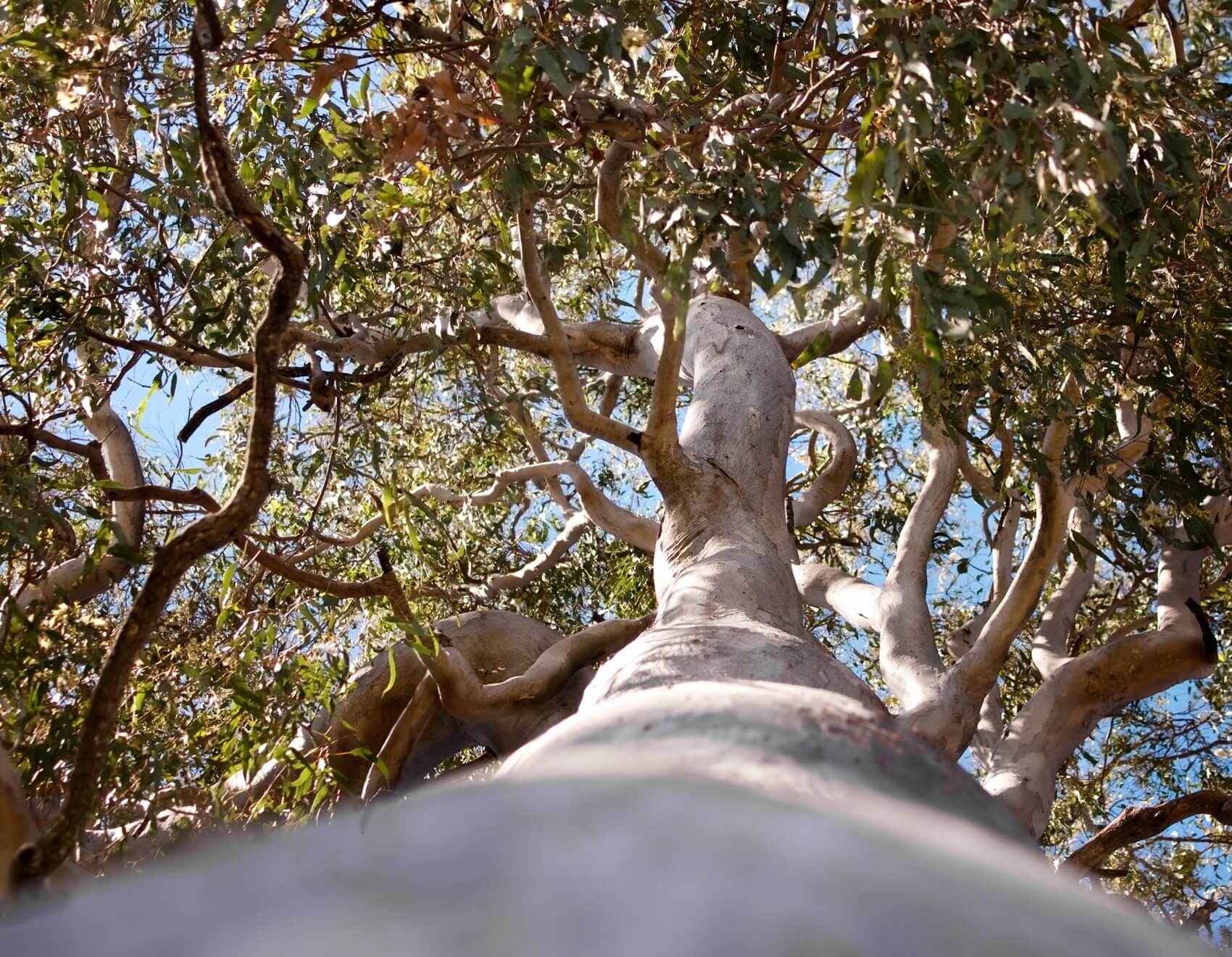 Plant identification service
We provide a comprehensive plant identification and botanical information service.
Learn more about plant identification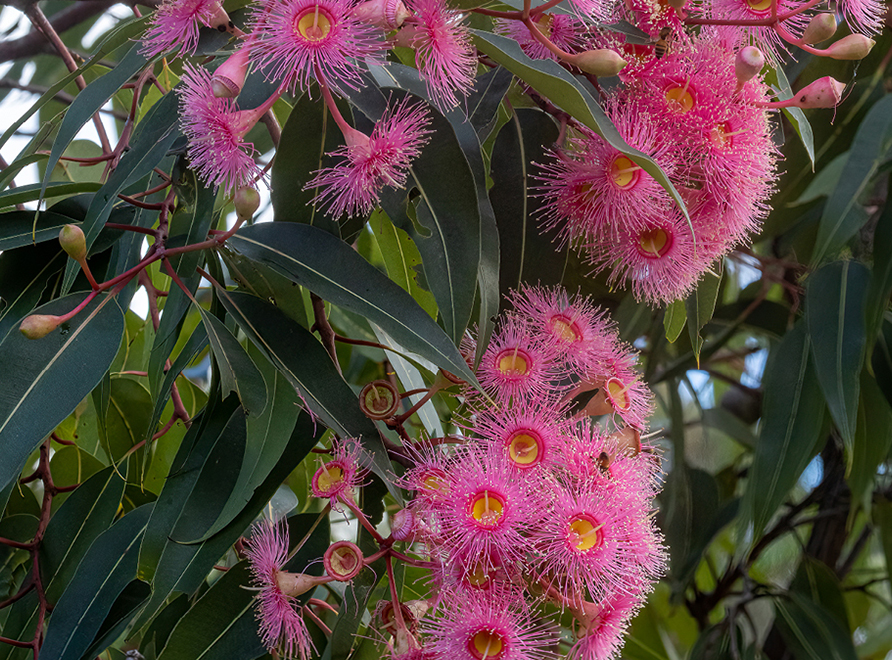 Plant disease diagnostics - PlantClinic
We provide a range of disease diagnostic and plant DNA identification services for the public, industry and government.
Learn about PlantClinic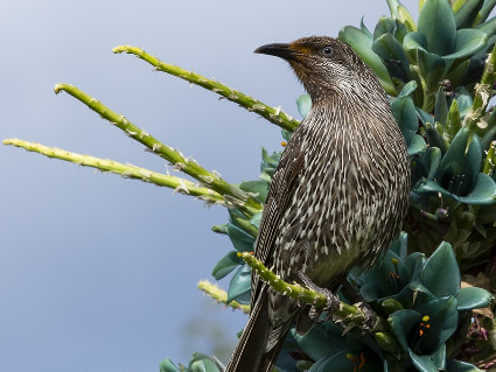 From what's blooming to the latest botanical science research, find the stories behind the Garden.