We offer engaging outdoor learning experiences for all ages, enhancing the curriculum for students and teachers alike.
From early learners to Year 12 and beyond, our excursions provide unique learning experiences that can't be replicated in the classroom.
Our programs provide rich and relevant learning across our three gardens that compliment learning in First Nations history and culture, Science, Geography, or History.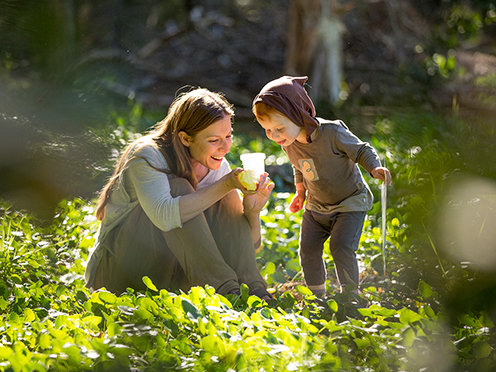 Introduce children to the wonder of nature. Educators will help them find bugs, build cubbies and create natural art.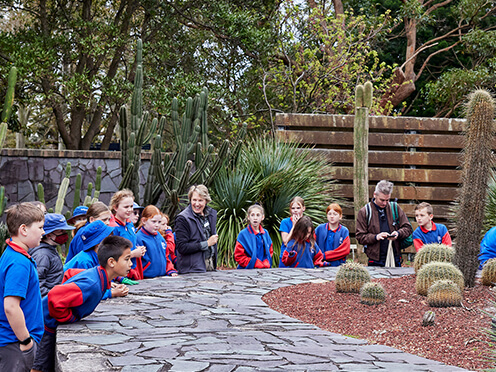 Hands-on programs exploring plants and wildlife, from seed collections to First Nations knowledge.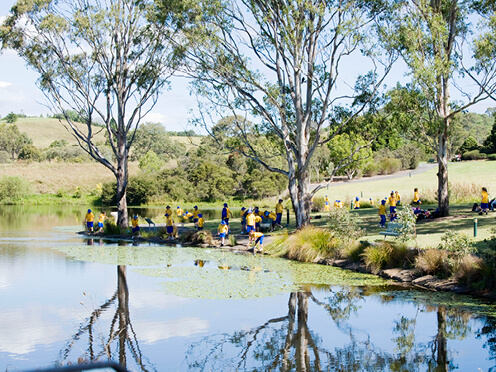 Discover everything from rainforest ecosystems, sustainability programs and the evolution of native flora.
National Science Week
Sydney Science Trail
The Botanic Gardens of Sydney and Australian Museum are bringing you and your students another jam-packed science experience during National Science Week from 14 – 18 August.
Book now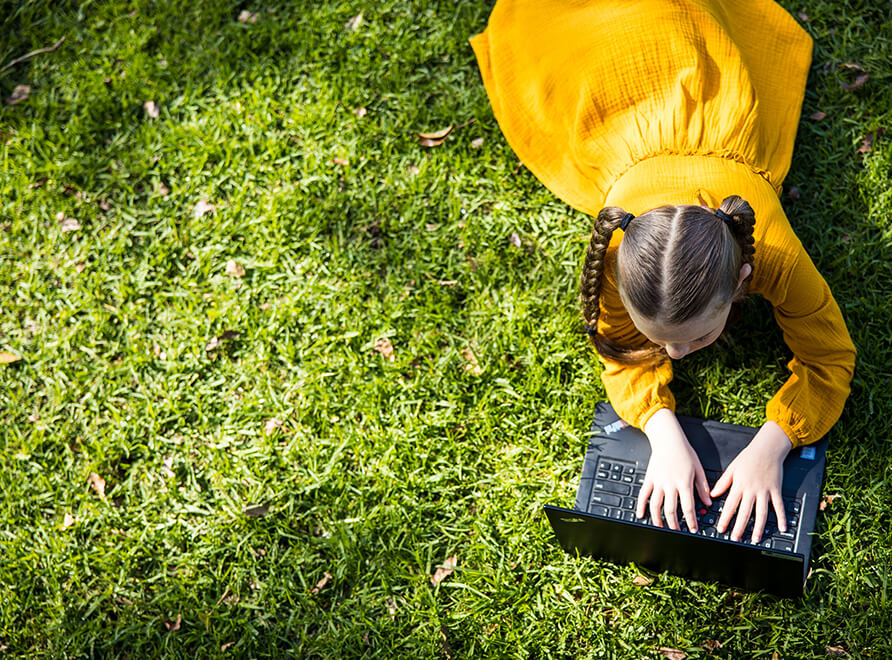 Virtual excursions
Virtual programs for all ages and interest levels including online workshops, virtual tours, podcasts and videos.
See virtual excursions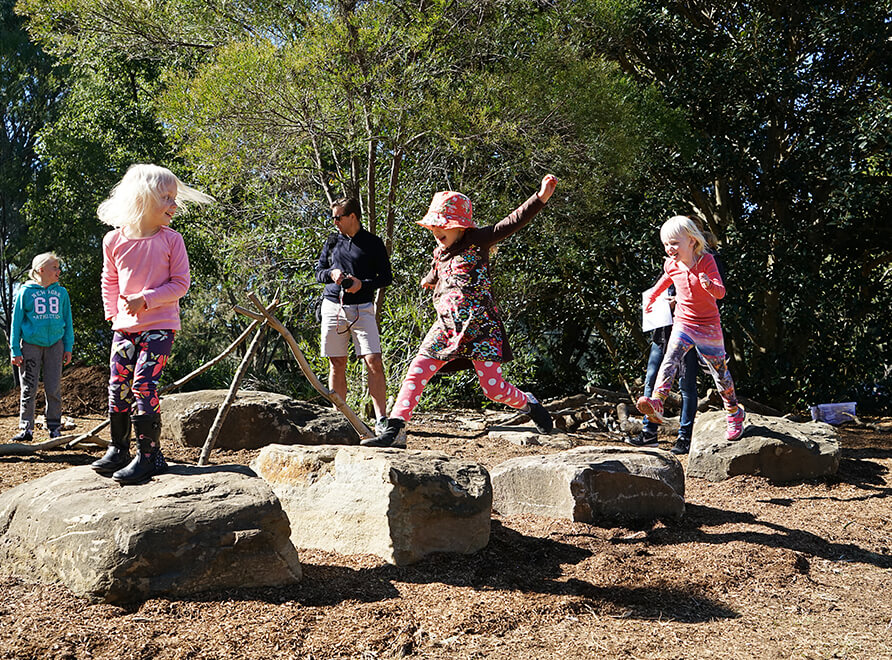 School holiday programs
Bring your Vacation Care group to the Garden for creative and active outdoor fun.
Book school holiday program