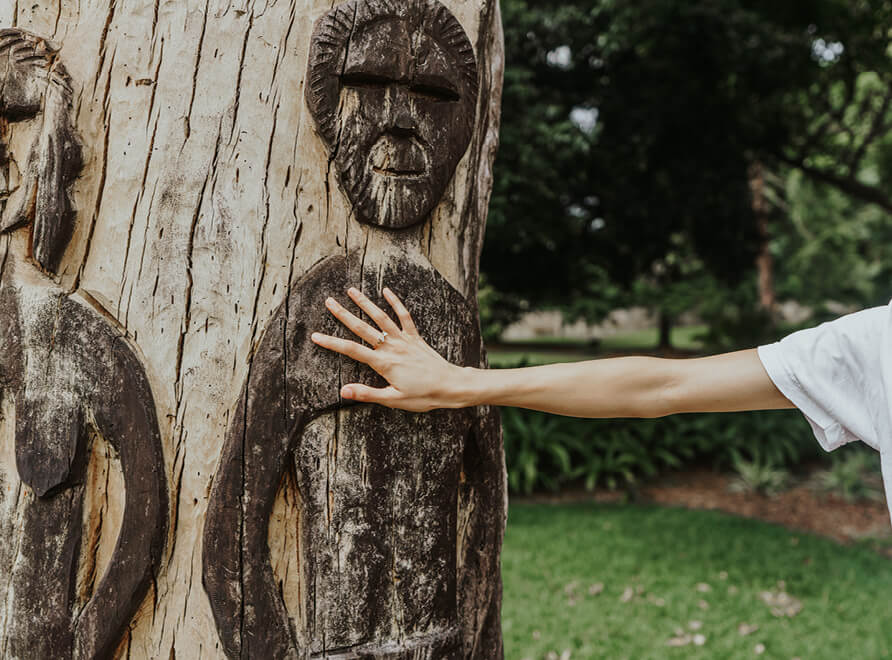 Our Reconciliation Action Plan
Our First Nations Engagement Strategy and RAP is a pledge to help build prosperity and security for the future.
Read our Reconciliation Action Plan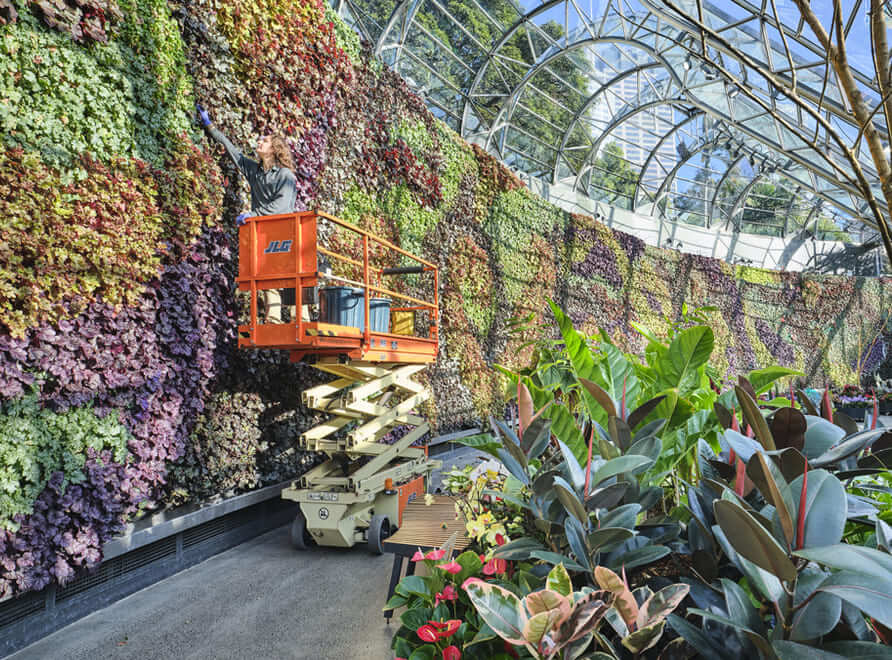 Living Collections Strategy
Our strategy presents a roadmap for the living collections across our gardens, The Domain, and the Australian Plantbank
Read the Living Collections Strategy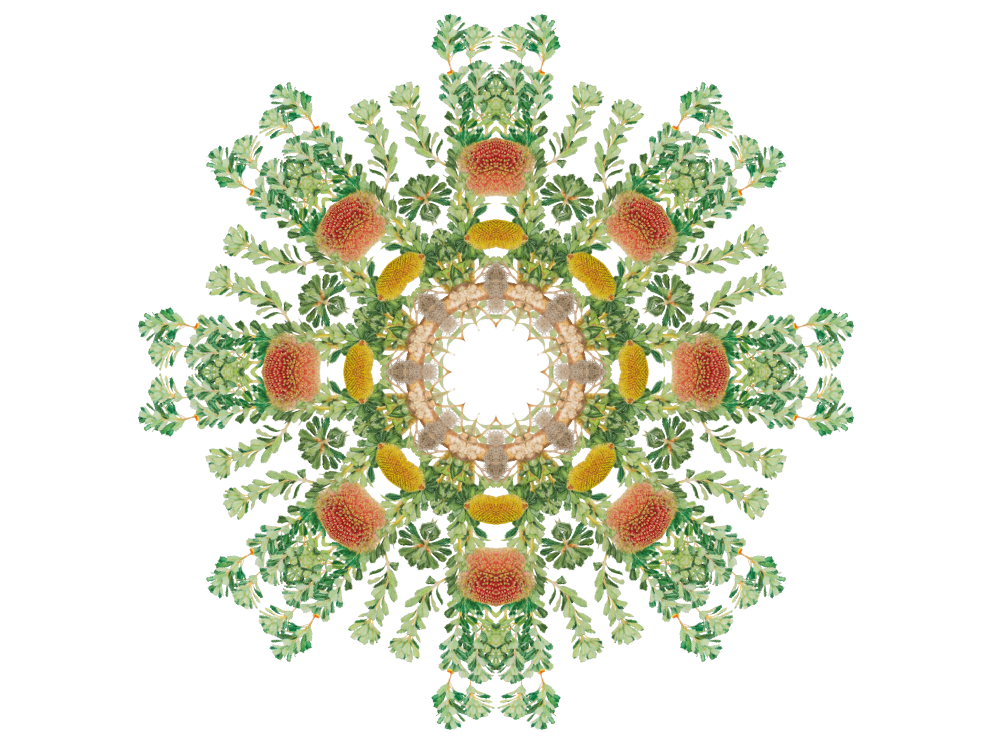 Our Brand
It is with pride we introduce our new purpose-driven brand and unifying name, Botanic Gardens of Sydney.
See our brand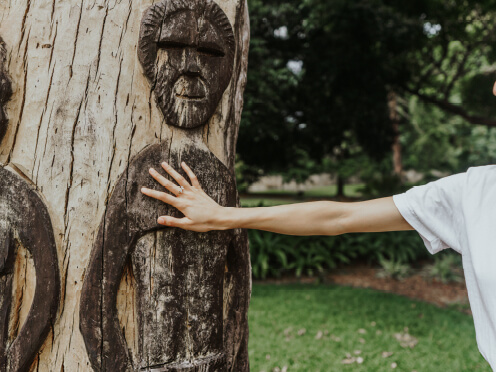 Find out how the Gardens is furthering reconciliation.