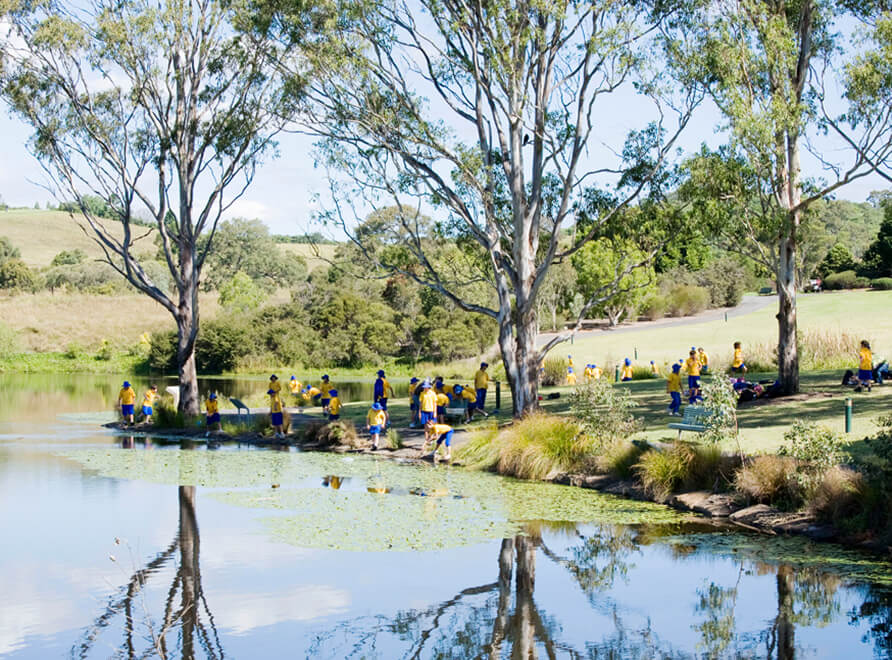 Excursions
Discover educational excursions for school groups and school holidays at the Gardens, aligned with the NSW curriculum.
Find excursions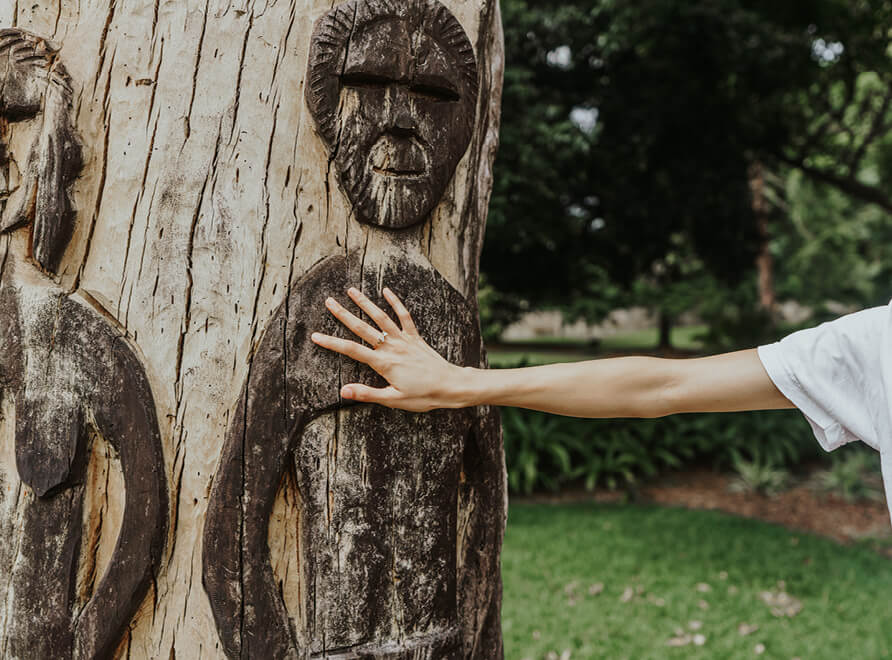 Teacher resources
Find free activity plans, written by curriculum experts at the Gardens.
Find teacher resources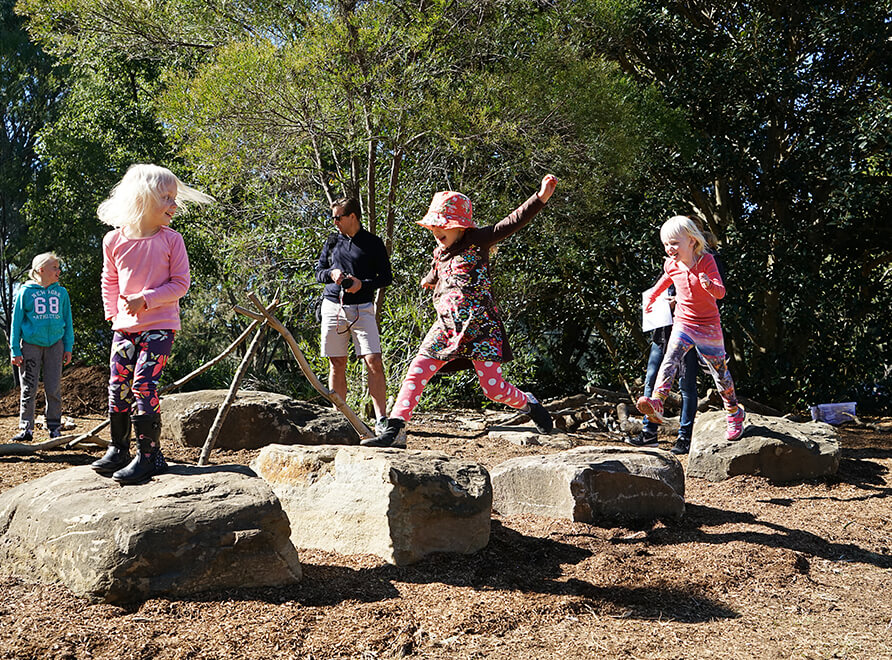 Bring your Vacation Care group to the Gardens for creative, outdoor fun during the school holidays.