Plant conservation and discoveries lie at the heart of what we do at the Botanic Gardens of Sydney.
With cutting-edge science and research, we've made significant progress in plant protection, identification, adaptation, and restoration to restore critically endangered plant species and habitats.
Learn about our latest efforts to understand what we can all do to protect the land, solve critical environmental challenges, and promote sustainable practices.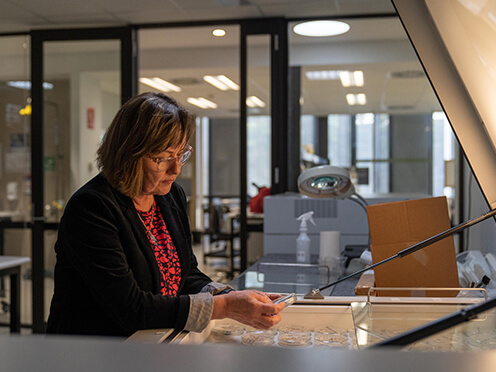 Learn about how the Gardens' work to conserve and restore resilient ecosystems.