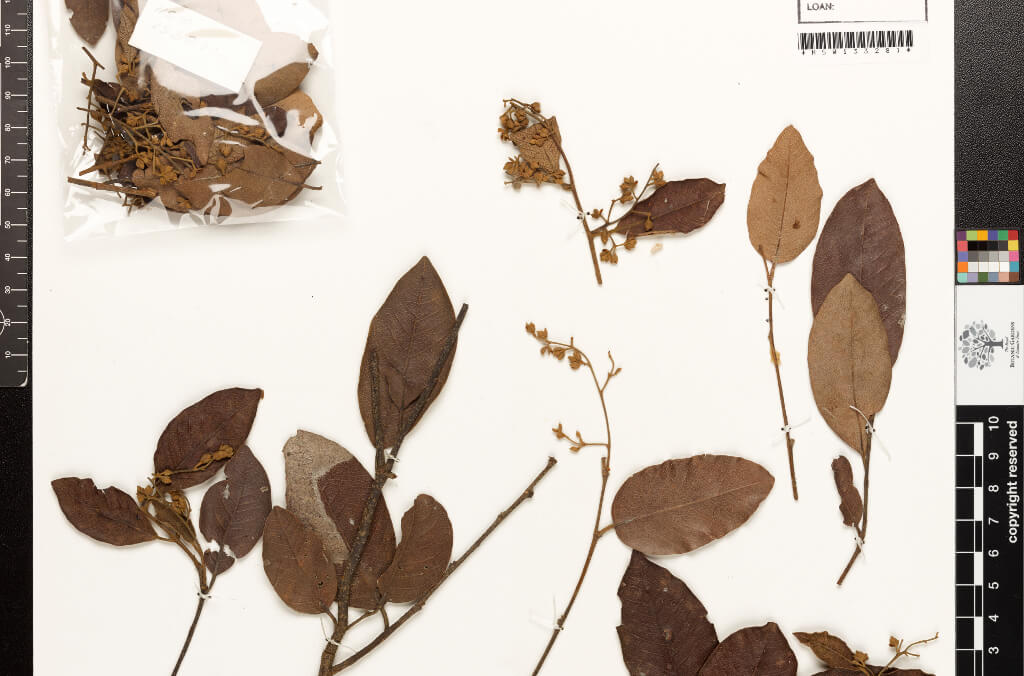 Herbarium Collection
The National Herbarium of New South Wales is one of the largest herbaria in Australia.
Find out more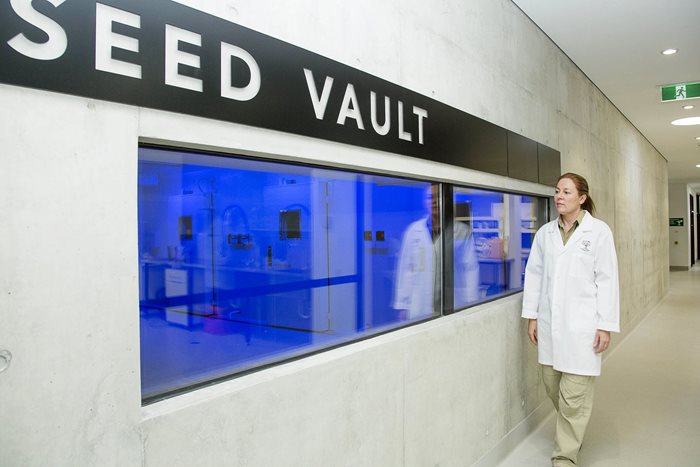 Seed collection
Learn about the PlantBank's seed collection, an important resource for agriculture, horticulture and medicine.
Read about PlantBank
Living Collection
Spanning three Botanic Gardens and the Domain, our sites house an extraordinary Living Collection comprised of wild-sourced, thriving plant families and ecosystems that serve as an invaluable resource for conservation, research, and education.
Uncover the Living Collection