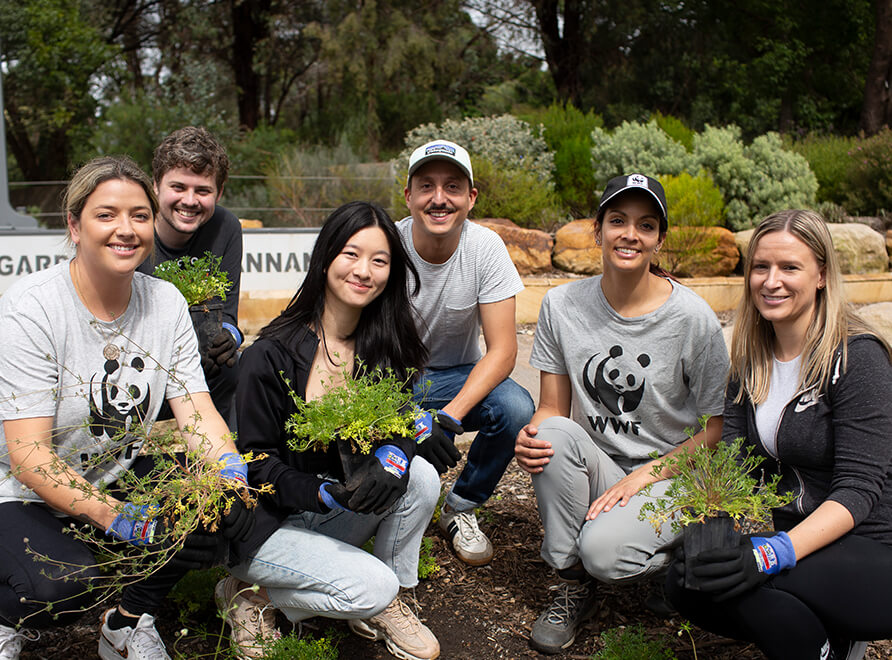 Our partners
Our partnerships range from strategic relationships built over decades to nimble collaborations.
Learn more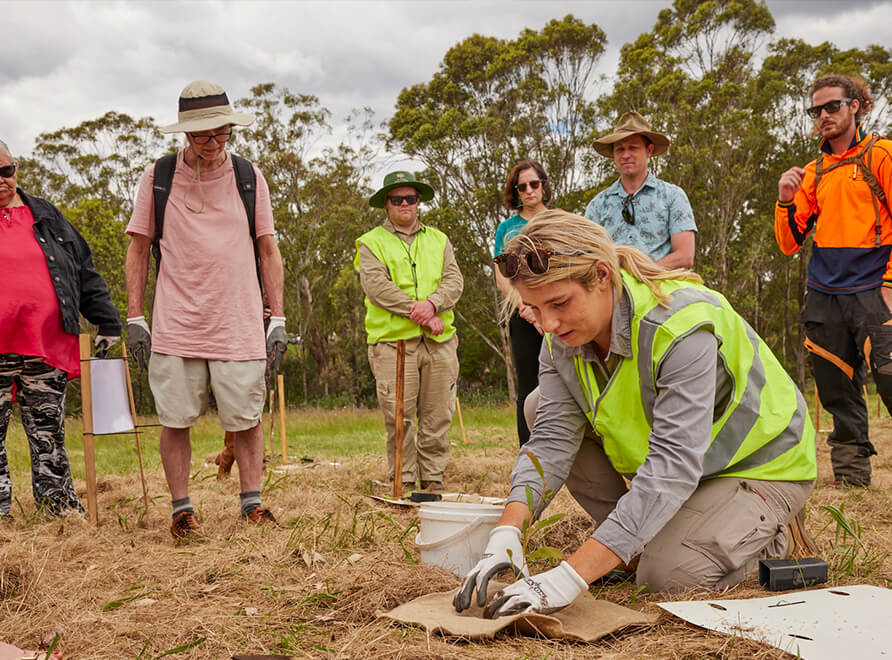 Impact of our corporate partnerships
Discover how our corporate partners contribute to critical conservation and development efforts and be inspired to help.
Discover how corporate partners contribute
Become a corporate partner
Collaborate with a trusted leader in science, conservation, education, wellbeing and tourism.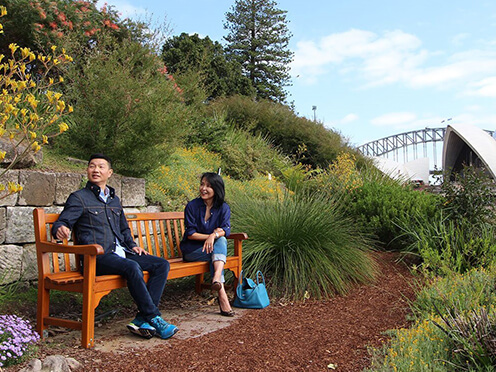 Celebrate a special moment, acknowledge your love or give a meaningful gift by dedicating a bench in the Garden.