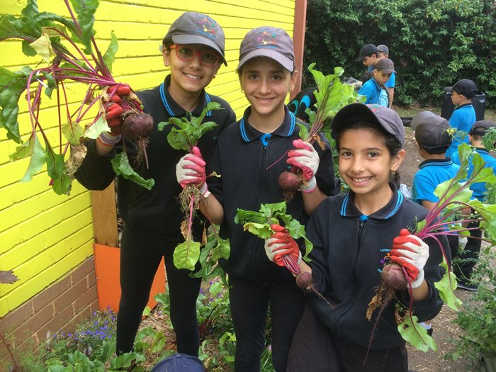 Would you like to grow healthy food, celebrate community and help support recovery?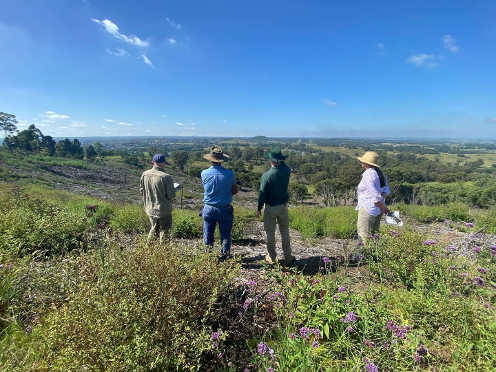 A massive project is under way at Mount Annan that will contribute to our urban canopy and vital science.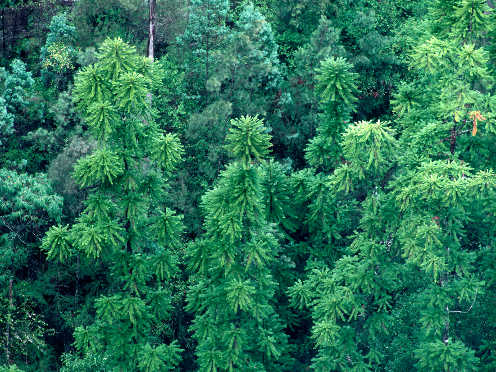 The Wollemi pine lives in just four secret sites within one canyon system in the Wollemi National Park.