A bequest is an instruction in your Will to leave a gift to a specific person, organisation or charity. Bequests provide the opportunity to provide lasting support to a cause that reflects your interest and passions. You can designate a percentage of your estate, a specified gift of an amount or item, a residual gift or your whole estate.   We recommend you consult a solicitor before making a bequest to receive guidance that ensures your wishes are fulfilled.
Bequests aren't just for the wealthy. Every gift, no matter how large or small, helps to protect the future of the Gardens and plant sciences. You just need to have a desire to leave a lasting impact for future generations to come.
Get in touch
If you would like to confidentially discuss your wishes or have further questions please contact us:
Foundation and Friends of the Botanic Gardens
Call:(02) 9231 8182
Email:[email protected]
Visit: Cottage 6, Mrs Macquaries Road, Sydney NSW 2000
Ways to remember a loved a one
Honour someone special in your life, celebrate a milestone, or leave a lasting legacy in memory of a loved one.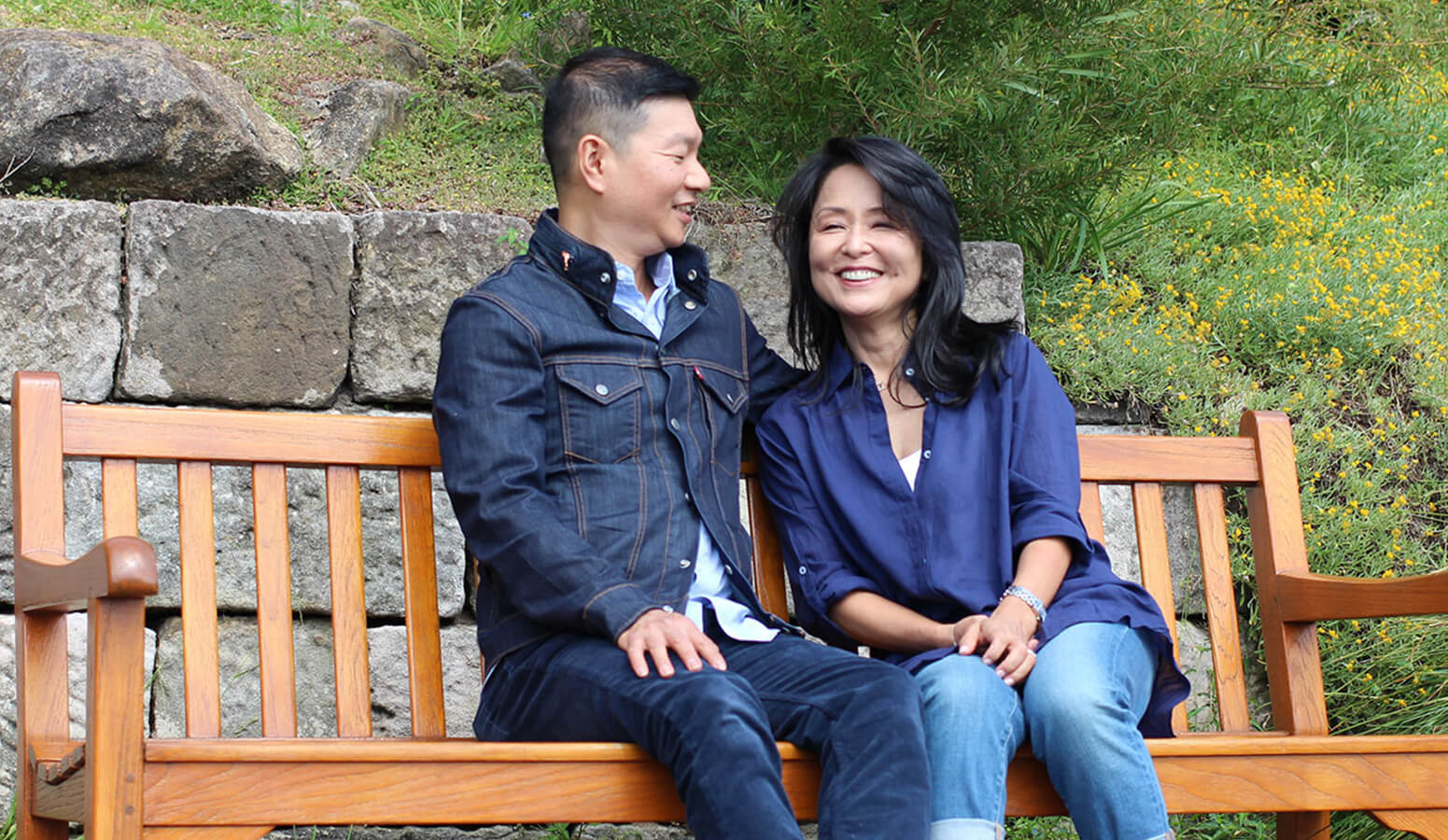 Celebrate a special moment, acknowledge your love or give a meaningful gift by dedicating a bench.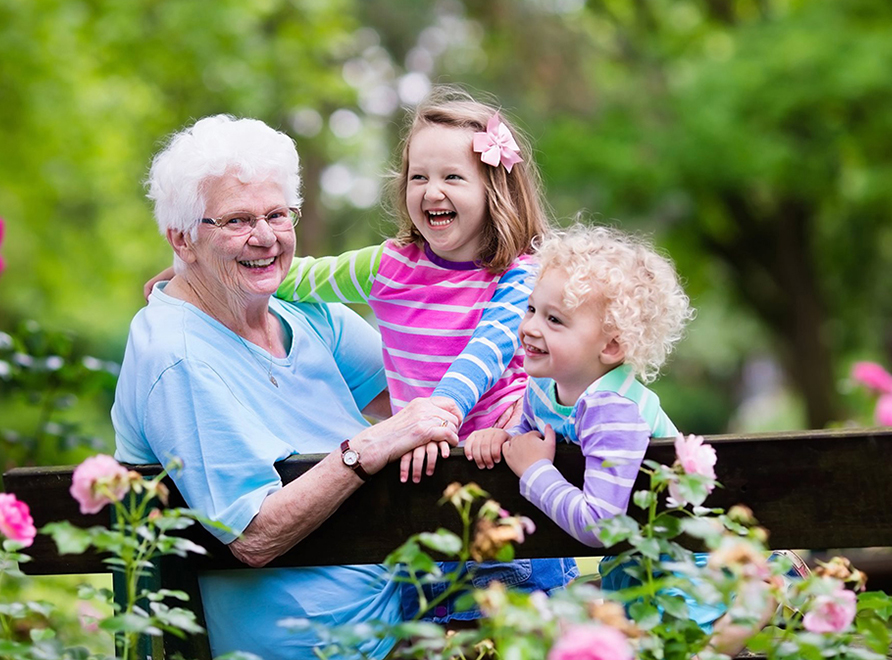 Acknowledge a special date or remember a loved one with a donation in their honour. Choose a recipient for us to notify.