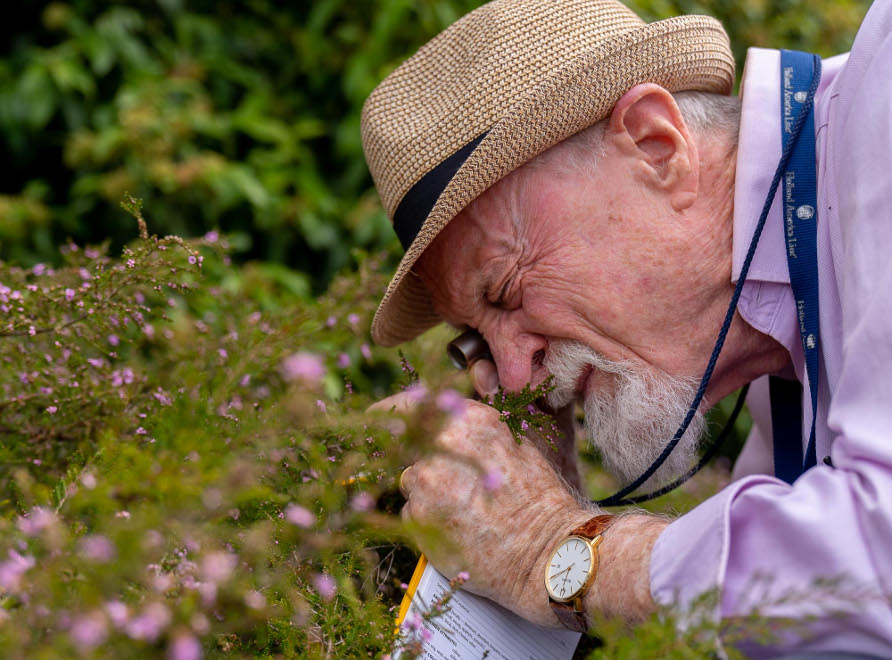 Key projects
Learn about key projects researching botanical discovery and evolution.
Learn more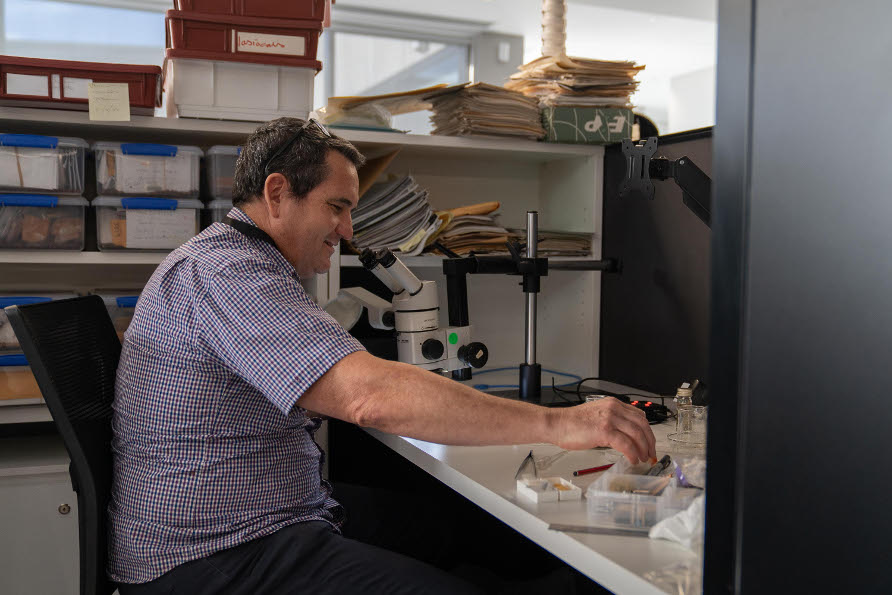 Plant Discovery and Evolution Research team
Meet the team leading plant discovery and evolution research at the Australian Institute of Botanical Science.
Meet the team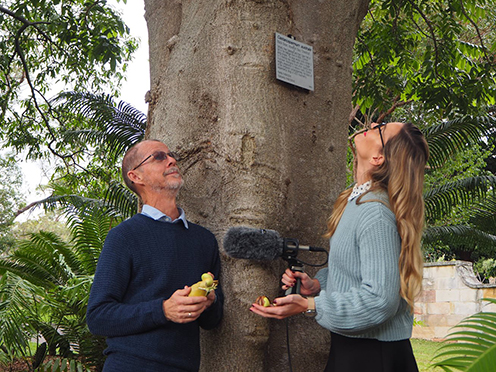 Keep up with our latest discoveries, breaking news and stories about the people and plants in the Garden.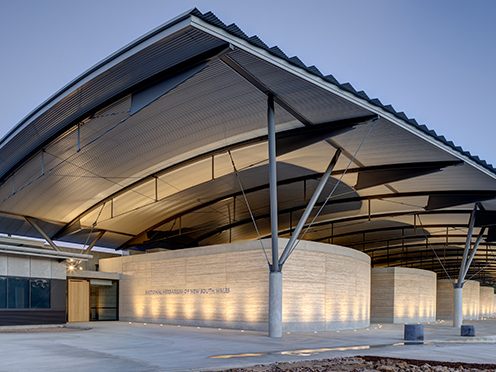 Learn about a growing collection of more than 1 million plant species.