Tinkerbell and the Dream Fairies
Join the magical fairies as they go on an exciting musical adventure!

place
Location
Pioneer Garden, Royal Botanic Garden Sydney
calendar_month
Date
23 September to 8 October 2023
schedule
Time
10 AM Tue-Sat, Thurs-Sat 1.30 PM and Sun 11 AM
attach_money
Price
OFF-PEAK (Tues - Thur): $25 general admission | $90 per group of 4
PEAK (Fri - Sun): $30 general admission | $110 per group of 4
In an enchanting world of song and dance, the adventurous Tinkerbell meets up with the fairies from A Midsummer Night's Dream. Together, the cheeky Mustardseed, fluttery Moth, daring Cobweb and sweet Peaseblossom go on a magical quest with Tinkerbell.
The audience is invited to dress up and join in the fun! Come as a fairy, an elf, a Jedi, a pirate or even a superhero! Everyone is welcome to join this sparkling adventure with a special visit to 'Bubble Land' to help Tinkerbell and her new fairy friends find her lost wings.
"Fairytastic! I took my three children to this event and it was the most magical time of our whole school holiday. The fairies were so believable and the songs made all the grown ups so happy."
Discover more talks, walks and workshops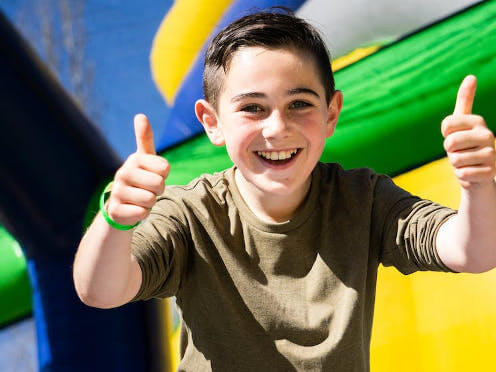 Australian Botanic Garden Mount Annan
30 September - 8 October 2023
School holidays, Family and kids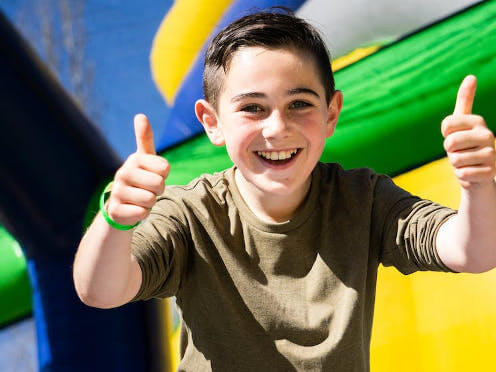 Australian Botanic Garden Mount Annan
30 September - 8 October 2023
School holidays, Family and kids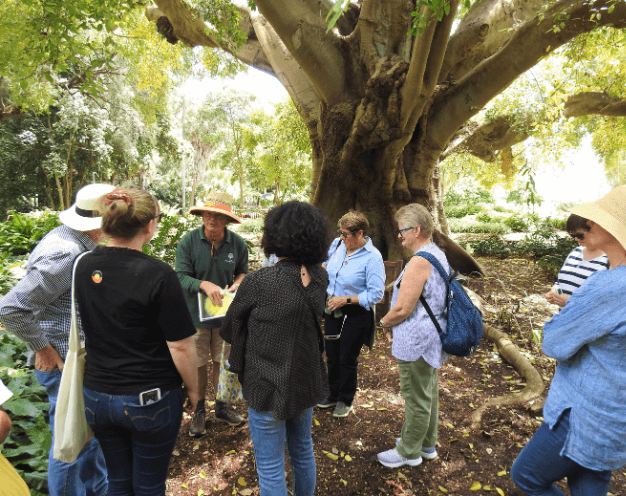 Royal Botanic Garden Sydney
Foundation and friends, Art and exhibitions, Talks, walks and workshops