How to create your digging stick
Find a strong stick that fits well in your hand or ask your parents for help.  

Rub the end of the stick on a gravel concrete surface or a rough stone until it is pointy enough to dig with.
Check out these other fun activities!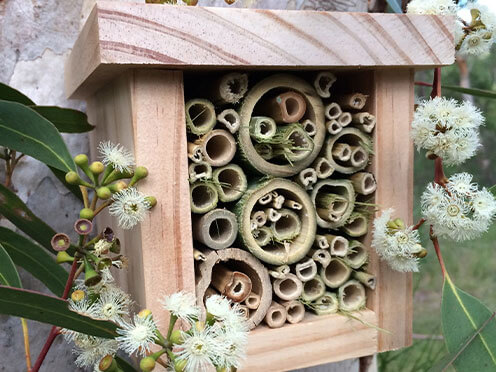 Make a pollinator's palace and give your six-legged friends a place to stay.