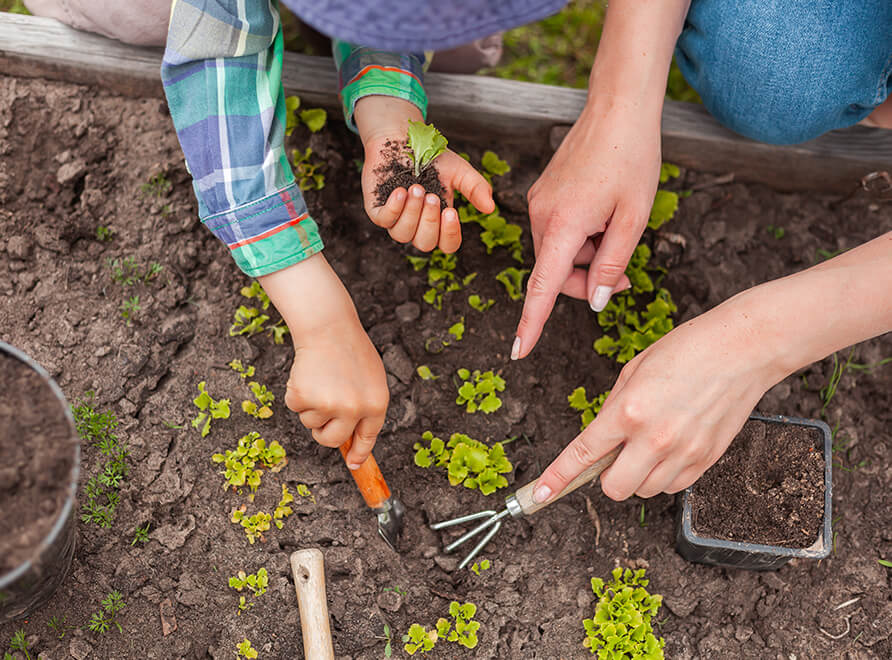 Youth Community Greening
an environmental education program targeting disadvantaged urban and regional youth from preschool to young adults
Read about Youth Community Greening
Thank you to our valued partners and supporters
Community Greening is proudly sponsored by NSW Department of Communities and Justice and endorsed by Parks and Leisure Australia, The Australian Institute of Horticulture, The Urban Developer and Keep Australia Beautiful.
Learn about greening your own space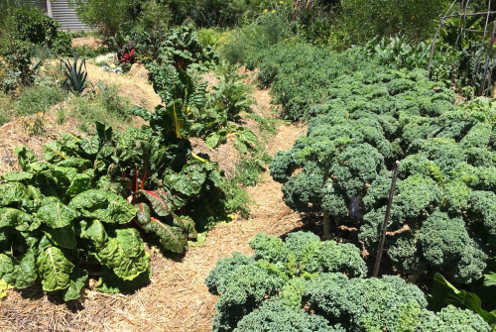 Discover how gardening has been beneficial in our community gardeners' lives.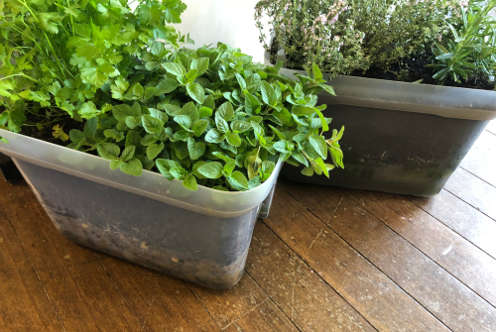 Learn how to effectively grow your favourite plants while reducing water usage.