The Bowden Centre
Sitting amongst native Australian bushland, the Bowden Centre is a unique, warm and inspiring space.

place
Location
The Bowden Centre, Australian Botanic Garden Mount Annan
Where nature's splendour meets contemporary elegance.
Surrounded by the serene beauty of the Cumberland Plain Woodland, this stunning venue provides the backdrop for a truly unforgettable experience.
The Bowden Centre was architecturally designed with ecological sustainability in mind. The building is lined with timber inside and out, and comprises of a 345m2 structure which houses one large 105m2 space with kitchen facilities, a 50m2 covered entertaining area or outdoor 'classroom' and a 30m long veranda that faces onto the adjoining open green.
The open green space immediately in front of the venue offers endless possibilities for outdoor activities and photo opportunities. The kitchen has a domestic stove, oven, dishwasher, and commercial fridge.
---
Features:
Free on-site parking
14m x 8m function room
7m x 7m alfresco area
Large lawn spaces immediately in front of the venue
Kitchen with domestic stove, oven and dishwasher, as well as a commercial fridge
Cocktail furniture available to hire (6 bar tables, 24 stools and 2 wine barrels) or sit-down furniture (15 trestle tables and 120 white chairs)
---
Perfect for:
Weddings
Engagement parties
Birthday celebrations
Cocktail events
Christmas parties
Conferences
School groups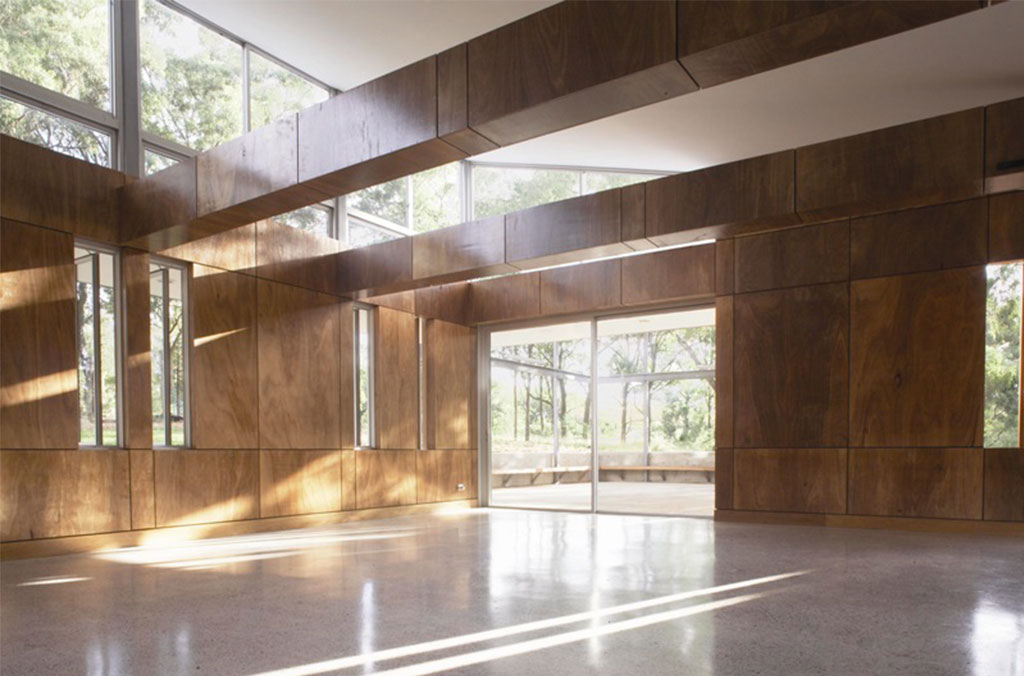 The soaring roof and 'windoors' fill the interior with beautiful sunlight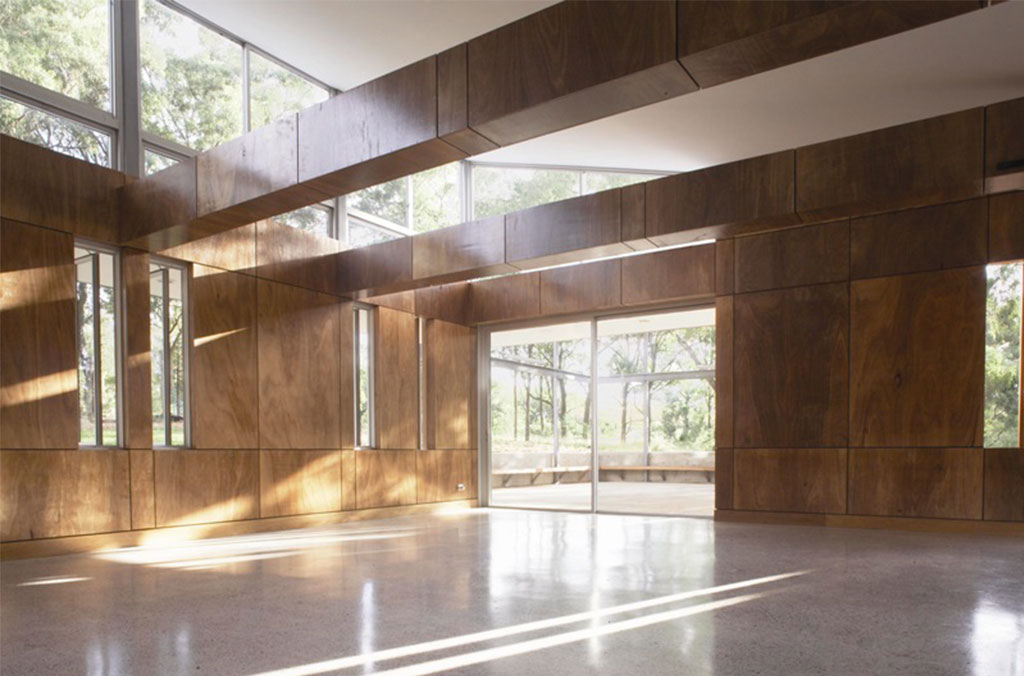 Embrace the modern elegance of this inviting haven for unforgettable wedding receptions and private functions.
Rate card
July 2023 to June 2024
Venue hire
Description
Standard fee
Day hire (8.30am - 4.30pm)
$1,405
Evening after hours
POA
Half day (4 hrs)
$700

Ceremony package

20 white gladiator chairs
Signing table and two chairs
Black carpet aisle runner

$760

Reception Package

Furniture set-up choosing from: 15 trestle tables, 120 white folding chairs, 6 high tables, 24 stools and 3 wine barrels
Event ranger for 7 hour period
Cleaning and waste removal

$1,515
Additional hours
$175 per hour
Security, cleaning and other fees
Description
Standard fee
Static Ranger - per 100 people (4 hour minimum)
$67 per hour
Ranger - public holidays (4 hour minimum)
$87 per hour

Mobile Ranger (4 hour minimum)

Applies to commercial film/photography

$77 per hour
Waste removal
$146
Cleaning
$200
Note: pricing depends on the scope of your event, please email our Venues team to discuss your needs.
Get in touch
Please contact us to discuss your wedding reception or for questions not covered on this page. Instant bookings are available for picnic, ceremony, photography and other venue hire requests.