Connections Garden tour
The Connections Garden is a roofless museum showcasing the development of plants through time, their relationships with wildlife and their relationships with humans.

place
Location
Meet at the Visitor Centre, Australian Botanic Garden Mount Annan

calendar_month
Date
Fridays during autumn and spring
This four hectare Garden is not only stunning, but highly educational. Join our knowledgeable guide on Friday Connection Garden Walk 11am. 
These tours run during Autumn (March, April, May) and Spring (September, October and November) only.
These walks are designed for individuals and small family groups. 
For bookings of more than 6 people please contact [email protected] to book a private tour. Fees apply.
 
Discover more talks, walks and workshops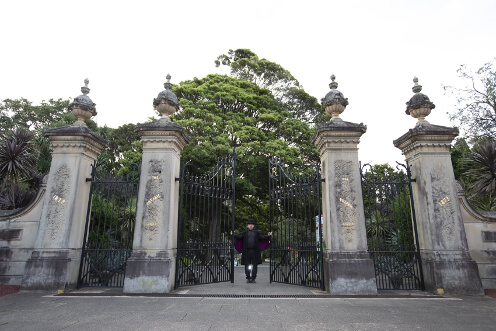 Royal Botanic Garden Sydney
Talks, walks and workshops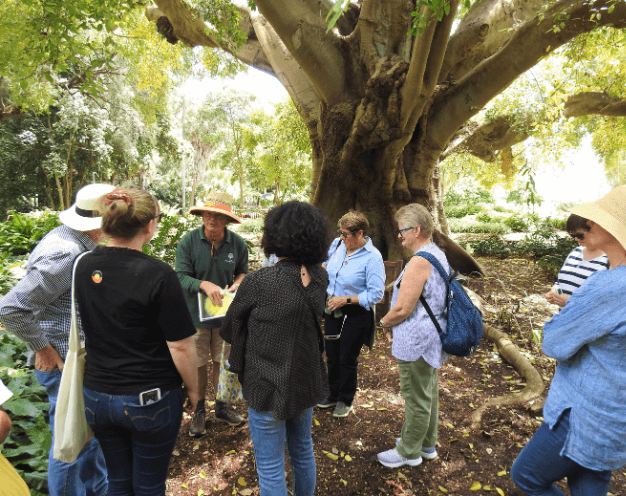 Royal Botanic Garden Sydney
Foundation and friends, Art and exhibitions, Talks, walks and workshops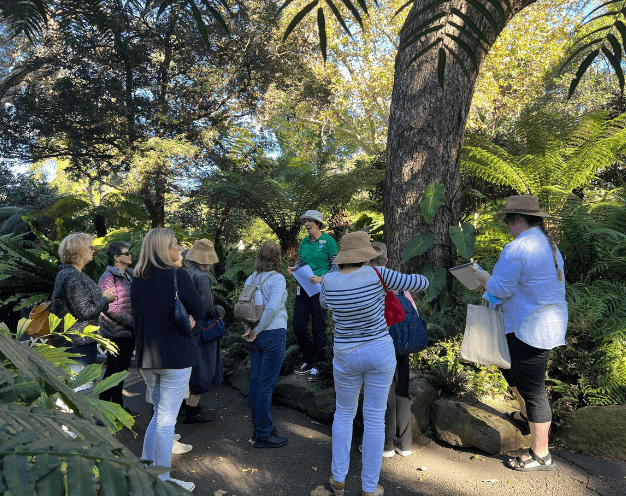 Royal Botanic Garden Sydney
Saturday 25 November 2023
Foundation and friends, Art and exhibitions, Talks, walks and workshops