Get top tips from our horticulturists on growing natives, advice for seasonal garden care and container propagation, creating colourful sensory gardens and no-dig vegetable gardens, identifying what pests are on your plants and how to get rid of them, and more. 
And don't miss our seasonal magazine, Oh My Garden! for gardening inspiration, horticulture hacks, and other practical plant tips.
With a little bit of help, your garden can be as healthy and beautiful as ours.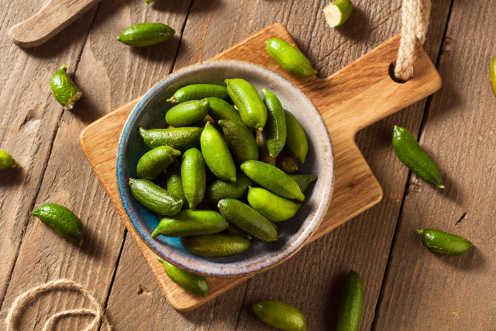 The beauty of native plants is that they are designed for the Australian climate, so a bush tucker garden at your place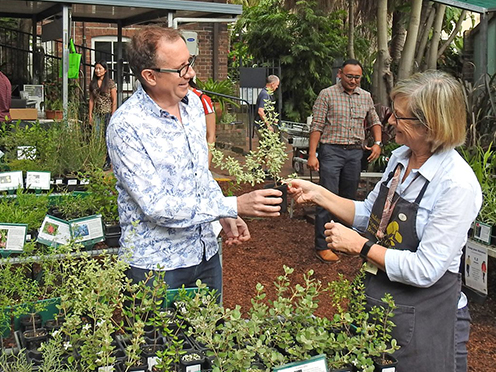 Buy and gift plants and seeds propagated from the Botanic Gardens of Sydney including a 20% discount for members.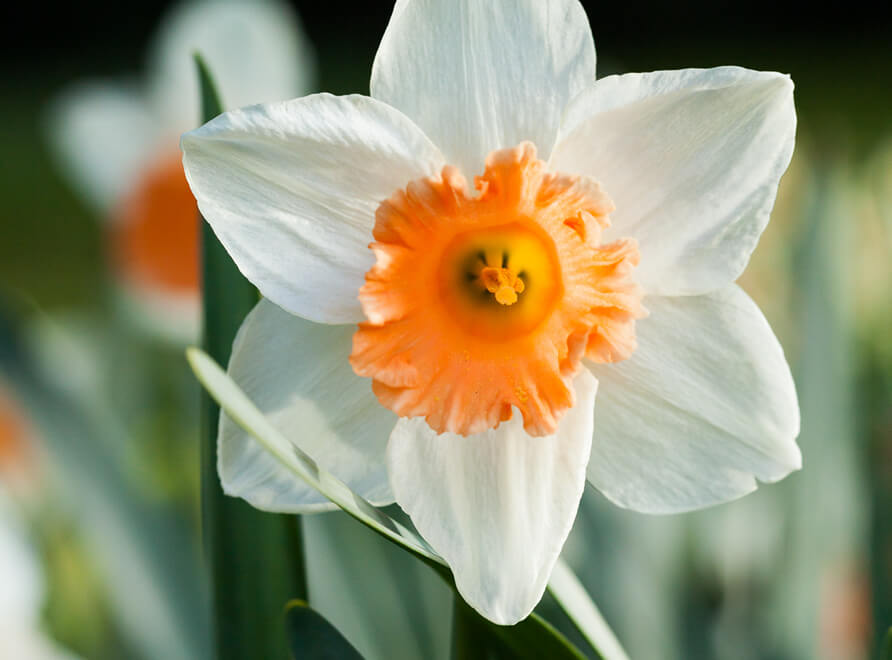 Quarterly news from your Gardens in one magazine, brought to you by Foundation and Friends of the Botanic Gardens.