Hold your wedding at the Australian Botanic Garden Mount Annan
Throughout history nature has provided a stunning backdrop for celebrations and ceremonies, adding drama, whimsy and beauty to the act of exchanging vows.

Are you thinking of tying the knot lakeside, Garden-side or anywhere amongst nature? The Australian Botanic Garden Mount Annan has precisely 11 beautiful wedding venues across the Garden offering lush green hills, woodlands, colourful flower beds and perhaps the most picturesque lakes in South West Sydney. 
Across these gorgeous locations there are standout features, which make each venue a unique and beautiful place to get married to your significant other. From the Australian native plants as stunning decor, scenic backdrops for photos and options for a range of budgets, there are plenty of reasons why a garden wedding is the most versatile location for your big day.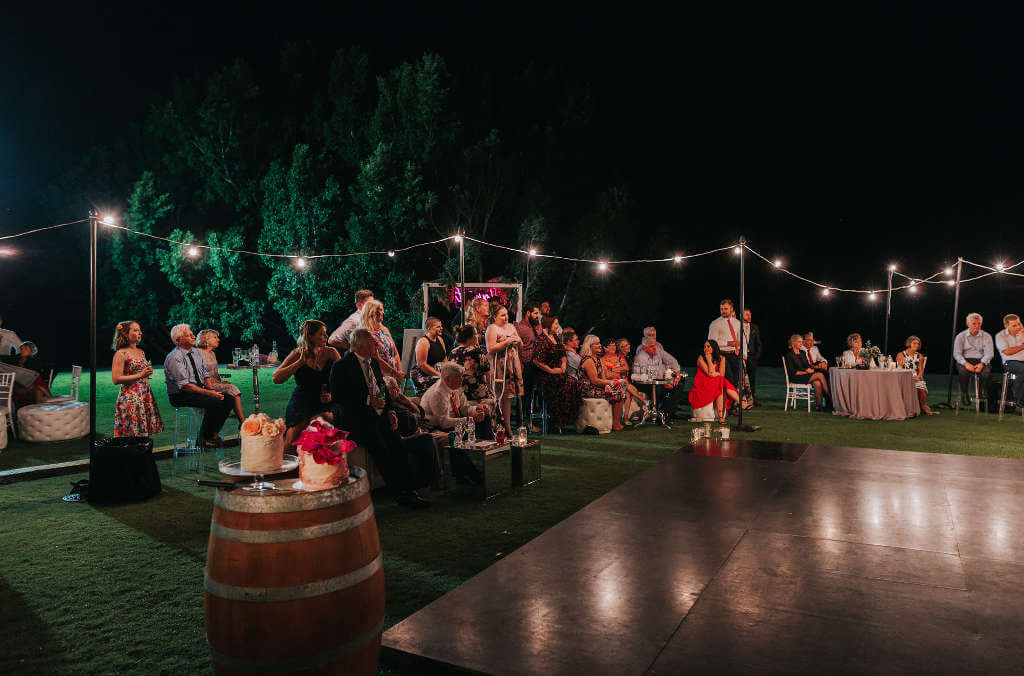 Decorations for garden weddings
Although it may seem obvious, there isn't much need for the fancy floral arrangements, draped curtains or silk ribbons for the wedding ceremony when against the verdant backdrop of lush rainforest and free flowing cascades at the Connections Garden. The magical surroundings make for the perfect decoration - nature.
The privacy and intimacy of the Garden affords great luxuries for small groups and couples looking for a simple wedding planning journey. Although this location isn't directly on a lake, the cascades bring in an element of water, peace and calm for everyone to enjoy.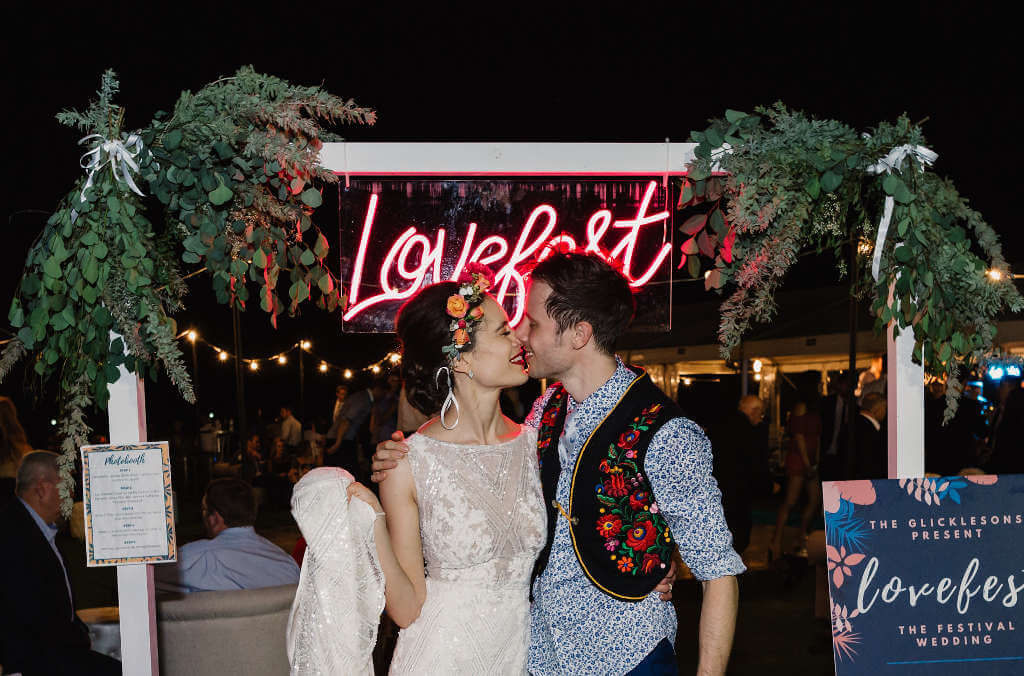 Outdoor ceremony and photoshoot locations
Don't rush from having to say "I do" to starting anew at another location for wedding photos.  When hosting a wedding outdoors, you have the luxury of using nature's playground as a personal photoshoot location. Whether you're both photographed amongst the majestic gumtrees and peaceful water enclave between Lake Sedgwick and the Connections Garden, or the tall trees in The Island at Wattle Garden. You are destined to find the perfect magical outdoor backdrop, which will give you the perfect angle, lighting and energy needed to complete your wedding ceremony.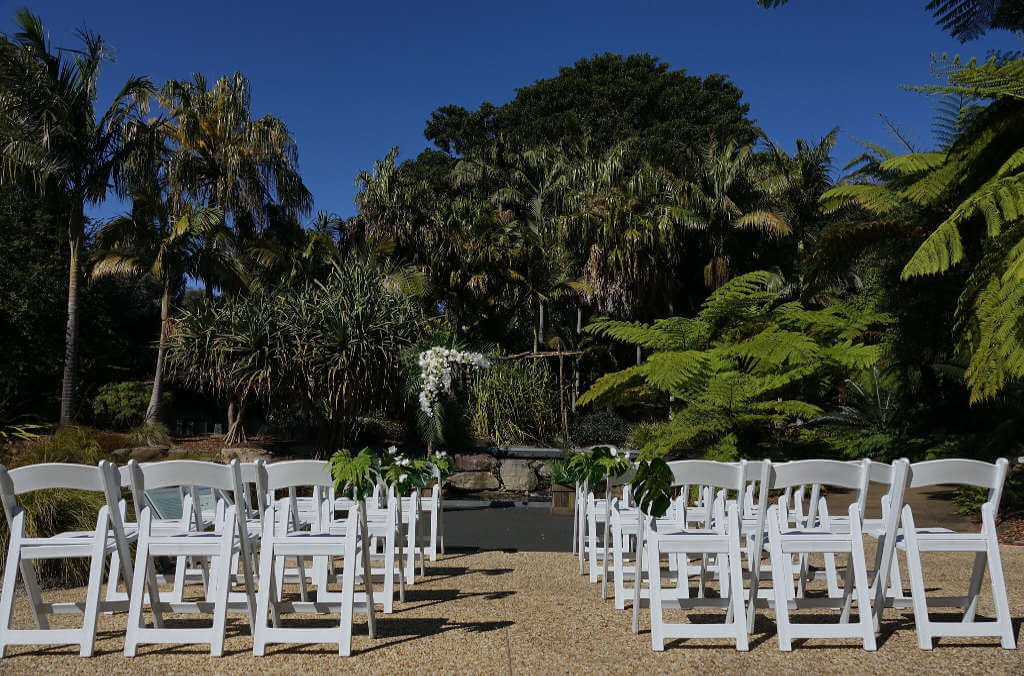 Budget friendly reception venues in Sydney
Since Australians have endured a pandemic, floods, fires and many other economic hurdles over these past few years, it can be hard to invest and save money for your big day. In 2021, the average Sydney wedding venue was $15,000, which is roughly priced at $140 - $175 per person. 
When you hire a reception space indoors or outdoors at the Australian Botanic Garden Mount Annan you can expect  a truly magical ceremony or stand up cocktail style receptions within your budget at one of the locations, including the spacious Lakeside Lawn or modern Bowden Centre which are the most popular indoor locations holding up to 120 people. Lush woodlands and peaceful lake views surround these gorgeous reception spaces, giving guests the gift of experiencing the ultimate botanic wedding journey.  
Whether you want a completely catered seating dining experience or personalise an intimate wedding with a DIY approach, the options are endless. By having your wedding or event at one of our three Botanic Gardens you help protect the future of plant science and conservation. If you have any questions about our wedding venues, visit our webpage or contact the team.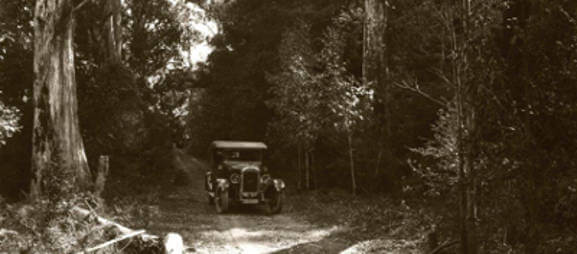 Blue Mountains Botanic Garden Mount Tomah
At 1,000 metres above sea level, Mount Tomah is the highest peak in the area and is a significant place to the Darug people, the traditional custodians of the land.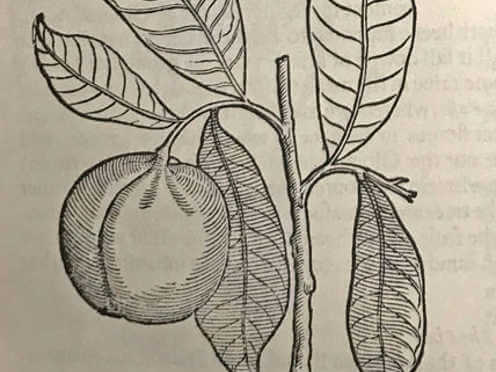 Royal Botanic Garden Sydney
Unearthing the Medieval herbals, some of the Daniel Solander Library's most intriguing books about medicinal plants.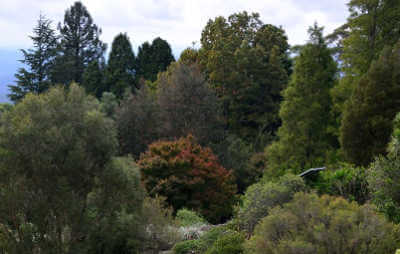 As you travel along the winding Bells Line of Road on approach to the Blue Mountains Botanic Garden, you really feel like you've escaped to a different world.