Australian PlantBank tours
Find out how New South Wales flora are stored for preservation (seeds, tissue culture and cryostorage) and for future plant security of threatened species and genetic diversity.

place
Location
Australian PlantBank, Australian Botanic Garden Mount Annan
schedule
Time
11am Fridays, Saturdays and Sundays
1pm Saturdays and Sundays
On Fridays and weekends the dedicated volunteer guides at the Garden provide guided tours of the Australian PlantBank. Weekly tour times can vary so please contact the Visitor Centre to confirm times and Humanitix Link to book your space on the tour as tours book out quickly.
These weekly walks are by donation and are designed for individuals and small family groups only. 
For bookings more than 6 people please contact us [email protected]. 
We also offer an exclusive group tour where participants will gain an introduction to the new National Herbarium of New South Wales and explore its significance in critical botanical research.
Discover more talks, walks and workshops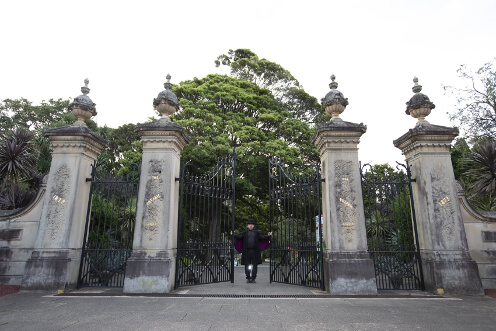 Royal Botanic Garden Sydney
Talks, walks and workshops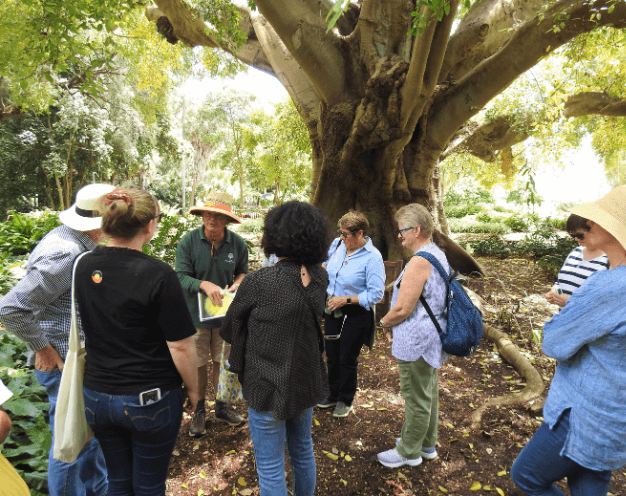 Royal Botanic Garden Sydney
Foundation and friends, Art and exhibitions, Talks, walks and workshops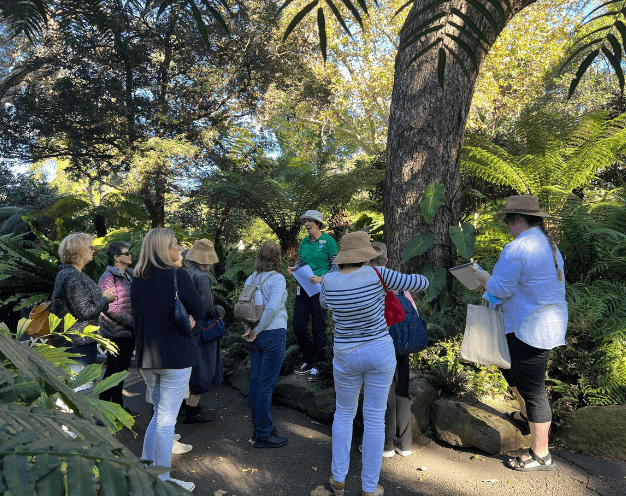 Royal Botanic Garden Sydney
Saturday 25 November 2023
Foundation and friends, Art and exhibitions, Talks, walks and workshops